Interested in how a particular lawsuit was resolved, or maybe you're in a legal battle yourself? You need all the information you can get, and we understand. We want you to be armed with all of the information possible to make your experience the best it can be. Whether that's understanding how lawsuits work or what you might be able to expect, you can prepare for what's ahead.
Legal battles are overwhelming, especially because no one wants to lose money or be treated unfairly. All too often, lawsuits don't pan out the way people expect, and it's scary for everyone involved. You need excellent representation, and you should know what the battleground in front of you looks like.
No matter what your situation is, our team can guide you through how numerous past lawsuits have worked out. There's a ton of information on our site that can prepare you for all possible outcomes.
State of the Suit will keep you updated on the most important, groundbreaking cases, how they came to be, and how they were resolved. Whether you use products or services from one of the companies in question or you're actively pursuing legal action against a large conglomerate yourself, you can use State of the Suit as a reliable resource for you.
While we don't offer legal advice, we do tell it like it is. Plenty of lawsuits happen every day, and while you may not hear about them all, you can trust that we have accurate and updated information on the ones that impact you the most.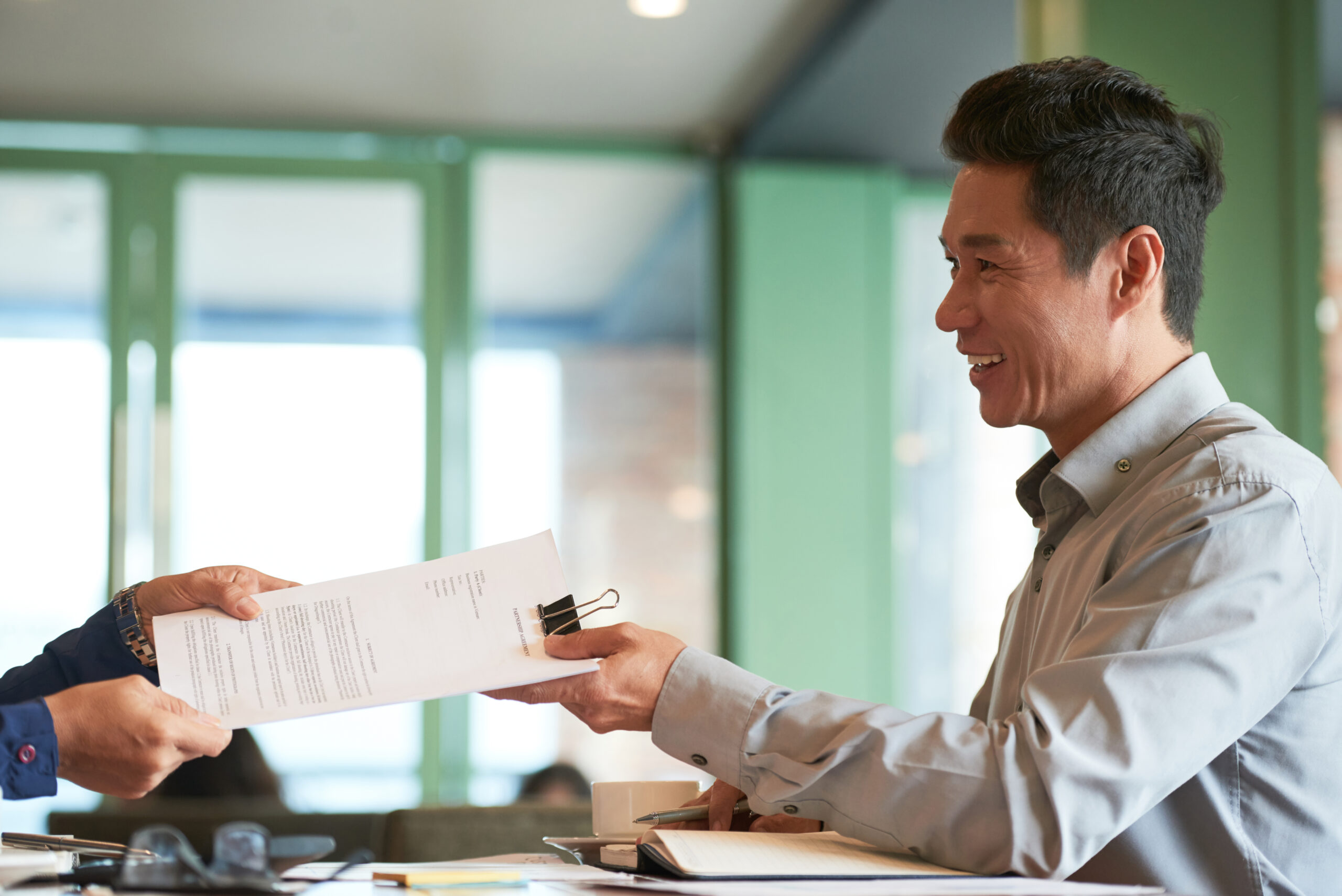 How this works
We use breaking TV news, publications, and personal connections to bring the most up-to-date information to the site. We don't just do a handful of research. We dig, poke, prod, and pry at every avenue available to us before we publish what we know to be true.
Our goal is to give you the most accurate information because we want you to be informed of the truth, which is the way it should be. Our process varies depending on the type of case we're investigating, but here are the general steps we take every time:
A new court case piques our interest or someone recommends we do some research on this current event. We don't take bribes from either side, we simply attempt to find the truth, which keeps our information unbiased.
Depending on the progress the case has made, we interview the parties involved, talk to our local connections, or dig up old documents that may clue us in on how everything went down.
We keep detailed notes on everything we read and hear, but there's more to finding the truth than just what people say. We also keep a daily log of nuanced behaviors and the way in which people respond to our inquiries.
The person who conducted the research writes the article. It's that simple. We don't pass off our notes to a different writer. We write it ourselves in an attempt to remain true to the story.
Every article is updated as needed when our audience asks a question or there's an update on a case.
Not everyone is a law expert, and even law experts specialize in a particular field. You can't be expected to know everything, but we know you're already smart. We're here to enhance your knowledge and guide you to finding the answers you need. We're so glad you found us as a useful resource.
Our Core Values
Before we create a piece of content, we always think about our core values. Each article you read goes through the following filter:
Honesty
Integrity
Equality
Trustworthiness
When you read an article on our site, you know this is what we had in mind when we put the content out there.
Our Team
We have a strong team of professionals behind our content and here are a couple of our featured writers that provide a strong background and knowledge.
Francis Walshe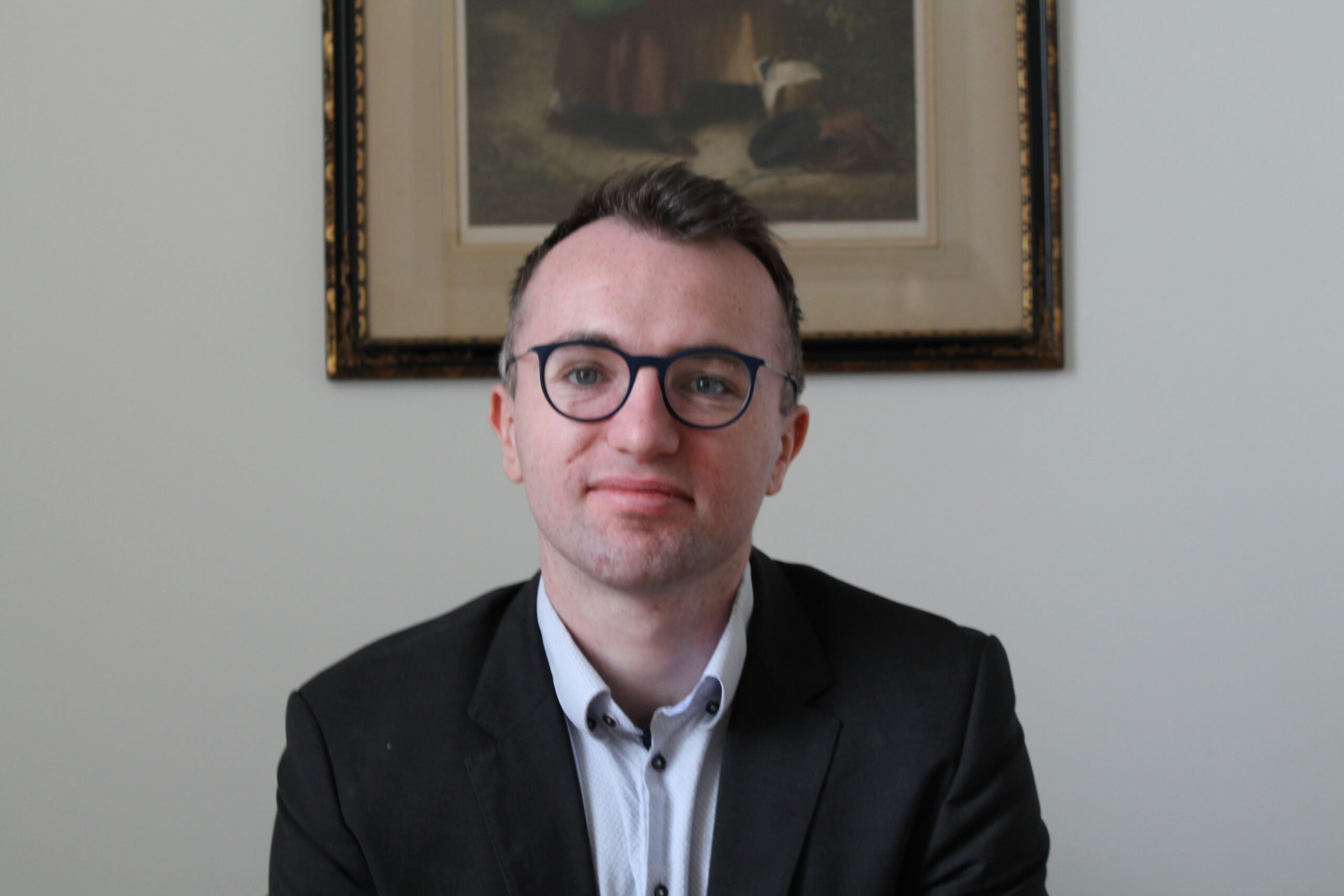 Francis Walshe is a lawyer-in-training from Ireland. He loves to share his knowledge and help people navigate the legal landscape here on State of the Suit.
Why are you giving advice on State of the Suit?
My work on State of the Suit informs readers about large-scale class-action lawsuits. The cases I've written about have major multinational companies as defendants and plaintiffs numbering in their thousands. Some readers might be surprised to discover they could be in line for a payday themselves!
What is the most interesting lawsuit you've seen?
Because of its broad implications as well as its sheer size, I think the class-action settlement against Big Tobacco in 1998 is one of the most interesting I've come across. Four major tobacco companies were ordered to pay a minimum of $206 billion to 46 state governments over 25 years to cover medical costs associated with the use of their products.
What is one piece of advice you'd give people that want to learn more about law topics?
Social media is increasingly becoming an excellent resource for legal knowledge. Many law firms repurpose their blog content into social posts, targeting the issues that ordinary people encounter the most in their line of practice. Some lawyers are building presences on video platforms like TikTok and Instagram Reels, making learning about the law easier than ever!
Boo Ali Khan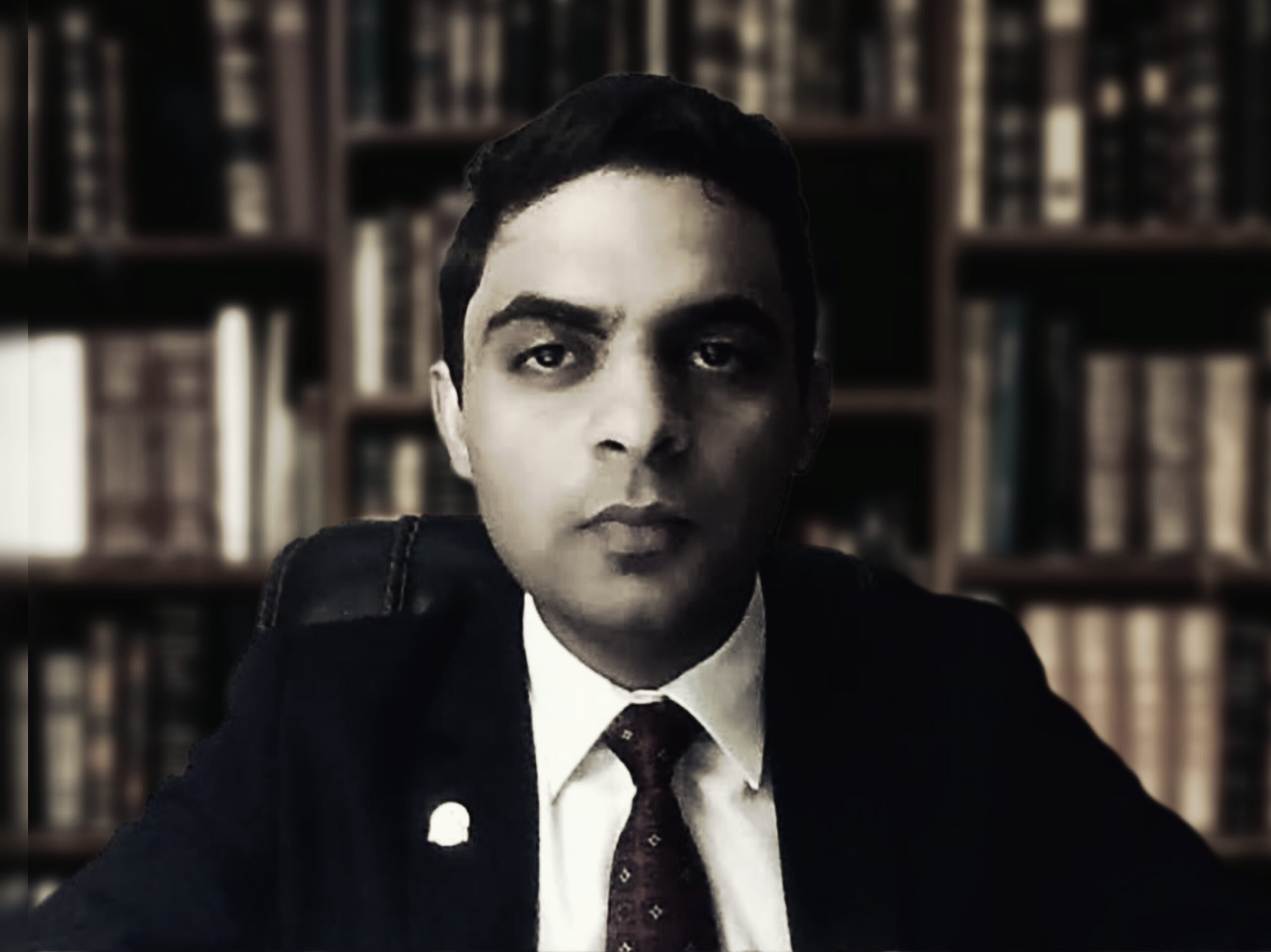 Boo Ali Khan is an ambitious lawyer. He developed a passion for justice during his stay at Cadet College HasanAbdal, the top-ranked college in Pakistan, leading him to become the first lawyer in his family. He completed his B.A.-LL.B. from the School of Law, Quaid-i-Azam University, Islamabad, and is now associated with the Islamabad Bar Council. His fields of interest lie in but are not limited to, criminal law, international criminal law, human rights, arbitration, constitutional law, international trade law, and contract law.
During his career, he worked with some of the most prestigious law firms and institutions in the country, such as RIAA Barker Gillette and the Parliament of Pakistan. He also remained an energetic student throughout his college and university. He participated in different national and international declamation and moot court competitions. He also arbitrated various international moot court competitions organized by different law societies and arbitration centers.
Boo Ali Khan is a strong proponent of "the pen is mightier than the sword." Being an avid reader and a writer, he is always looking for an opportunity to pen his thoughts. He strongly believes in educating the commoner who might not know if their rights are being compromised. In his opinion, it is a duty we all share together.
Kiel Denny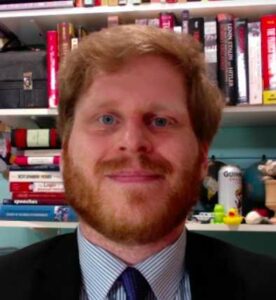 Kiel Denny loves learning and has a bachelor of arts in history from U of Cincinnati and a paralegal certification from U of Cincinnati Clermont College. He enjoys sharing his knowledge about legal topics with State of the Suit readers to make their lives easier.