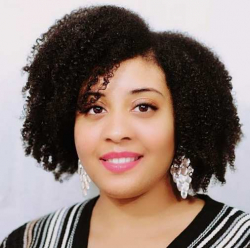 Latest posts by Candis Pope
(see all)
A  Ford Fusion transmission class-action lawsuit – Gant, et al., v. Ford Motor Company – has been filed in the United States District Court for the Eastern District of Michigan.
The suit claims there are a multitude of faults with 2010-2017 Fusion models. The case involves a slew of reported faulty components, all of which are linked to the 6F35 automatic transmission. Take a look below to learn more about it.
What's the Issue With the Ford Fusion Models?
Owners and lessees of two Ford models have filed a case against Ford Motor America. The lawsuit alleges that the vehicles were outfitted with faulty steering systems.
Models of the Ford Fusion from 2010 to 2014, as well as the Ford Focus from 2012 to 2014, are affected. The problematic mechanism in the vehicles is known as the Electric Power-Assisted Steering system. It replaced the previous models' standard hydraulic-assist power steering pump.
Ford touted the new EPAS technology as an inventive and favorable benefit to car safety, per the lawsuit. Ford advertised its "pull-drift compensation" software technology stating that it was designed to monitor road conditions like topped pavement and wind gusts.
The system was also supposed to alter the steering system to prevent the driver from pulling and veering. The technology was also advertised as improving fuel economy and "assisting motorists in remaining connected, safe, and less agitated."
Symptoms of Ford Fusion Malfunctions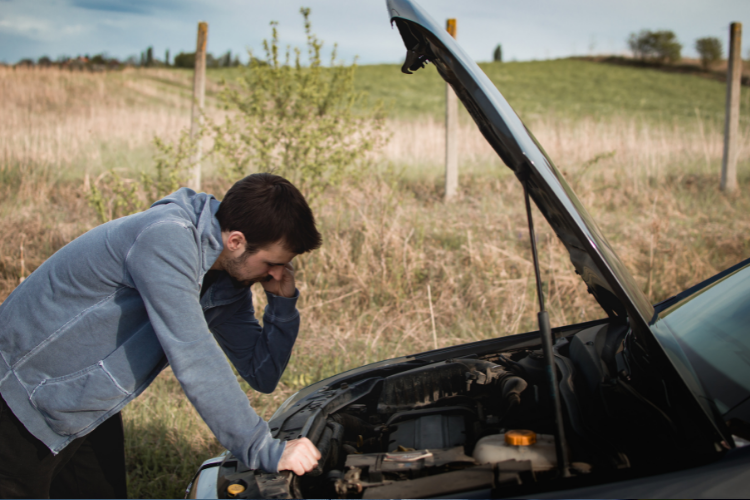 Various Ford Fusion automobiles from 2010 to 2012 might be outfitted with Aisin or Aisin Warner 6-speed automatic transmissions. However, according to the class-action lawsuit, none of the vehicles seem to have these transmissions.
This lawsuit does not include any Ford Fusions with manual transmissions. Several symptoms are said to be caused by Ford Fusion transmission difficulties, such as:
Unexpected and sudden tremors
Acceleration causes violent jerking, bucking, and thrusting.
Acceleration is delayed.
Gears Slip
Stopping the vehicle is difficult.
Motive power deficiency or loss
Downshifts that are delayed
When decelerating or accelerating at low speeds, there are abrupt decelerations or clunks.
Personal Accounts of Issues With Ford
William Philips, one of the lawsuit's plaintiffs, bought a used 2011 Ford Fusion 2012. The automobile had about 26,000 miles on it when he bought it. The vehicle began to give him steering problems a year after he acquired it. However, there were times when he felt powerless to manage the vehicle.
Ford informed him that it was a steering issue that his power train warranty didn't cover. Philips was also told that the problem would cost two grand to remedy and that Ford would cover half of the expense.
Numerous other Focus and Fusion owners reported having similar steering problems. All of them were clueless that Ford knew for a long time that the steering system was flawed.
Repeated complaints about the EPAS system were documented, according to internal employee communications, of which Ford was apparently aware. According to the suit, Ford was aware of EPAS concerns in 2010, but failed to notify buyers and wilfully ignored their concerns.
Ford's commercial tactics, per the lawsuit, were unjust, dishonest, and fraudulent. They endangered the safety of Focus and Fusion owners. The class members claim that they've lost money and assets as a result of Ford's negligence.
The Items Listed in the Ford Fusion Lawsuit
Numerous alleged defective components are listed in the 841-page Ford Fusion court case, which are the following:
Driveshaft failure
Failed powertrain control module
Failed torque converter welds
Failing fluid seal integrity
Failed transmission control module updates
Throttle body deficiencies
The Plaintiffs' Argument Against Ford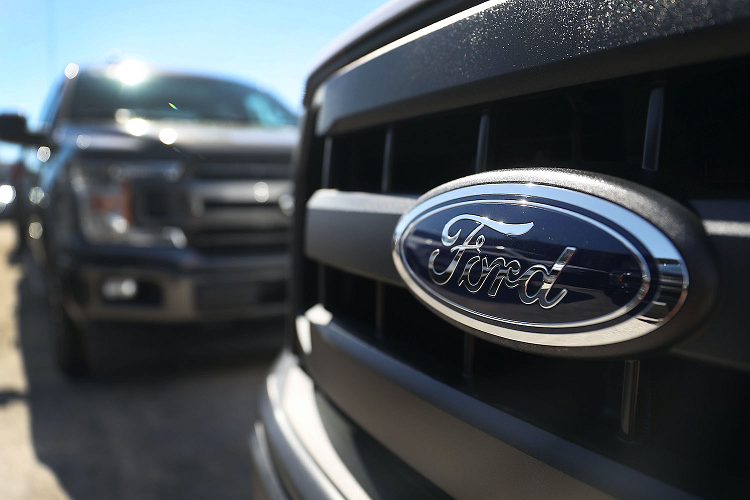 Per the plaintiffs, Ford was aware of the Fusion transmission issues in 2009 but refused to inform customers about them. A Ford Fusion recall, according to the plaintiffs, should have been announced way before it was.
Each Ford plaintiff claims they took their Fusions to dealers to have the transmission issues resolved. However, Ford apparently only has "temporary stop-gap solutions guaranteed to fail down the line" for the transmissions.
The complaint claims that Ford deceived its buyers about the causes of transmission difficulties, claiming that owners of Fusions have experienced gearbox failures while traveling on freeways.
Frequently Asked Questions About the Ford Fusion Lawsuit
Below are some of the most frequently asked questions about the Ford Fusion lawsuit:
Question: Has the Class Action Lawsuit Against Ford Been Settled?
Answer: Plaintiffs in the class-action lawsuit against Ford requested that a judge approve a 77 million dollar win to resolve the claims of faulty transmissions in certain Ford automobiles. So far, class members have received over 47 million via an arbitration program.
In their new motion for a settlement, plaintiffs are stating that class members could be awarded cash payments of up to $25,000 or more. However, that's only for returned vehicles.
Question: Must I Still Own My Ford Fusion to Receive Compensation?
Answer: There are certain cases in which the class members don't have to own their ford in order to receive compensation.
Question: Can I Be Apart of the Lawsuit If My Ford Fusion Is Not Giving Me Issues?
Answer: Well, you could do so. But before joining, you want to make sure that your case has merit. If you own a Ford Fusion that's a 2010 to 2017 model, there's a great chance that your car's components are faulty.
You should get a thorough evaluation of your vehicle to ensure that it has defective parts. But even if your car isn't giving you trouble, and you don't join the suit, get an upgraded model to be on the safe side.
Question: Do I Have to Live in a Certain Area to Join the Class Action Suit Against Ford?
Answer: No, the plaintiffs are willing to represent Ford Fusion owners from all areas of the country.
Final Thoughts on the Ford Fusion Lawsuit
The allegations against Ford are serious. The issues caused by the faulty transmissions have created a hassle for many consumers. What's worse is that the company was aware of the defective components for quite some time before alerting the public.
If you own a 2010 to 2017 Ford Fusion model, it's best to take action!
Recommended Reads: