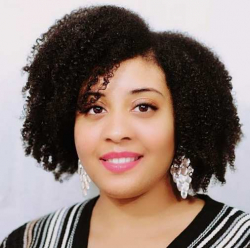 Latest posts by Candis Pope
(see all)
In Risperdal litigation, Johnson & Johnson is accused of concealing major side effects such as gynecomastia. A case filed against Risperdal in 2019 resulted in an $8 billion win against the corporation.
Johnson & Johnson had previously committed to $181 million and $2.2 billion in Risperdal payouts to satisfy allegations that it had pushed the medicine for off-label purposes. Continue reading to learn more about it.
What is Risperdal?
Risperdal is an antipsychotic medication that acts by inhibiting dopamine activity in various parts of the brain. Blocking dopamine, on the other hand, affects the pituitary gland, which causes a number of metabolic disturbances and the release of a hormone called prolactin.
The US Food and Drug Administration originally authorized this antipsychotic medication in 1993 to treat individuals with schizophrenia. The FDA approved new applications for Risperdal in 2006-2007, including treatment for the following:
Children with schizophrenia

Adults and children with bipolar disorder

Behavioral issues in kids with autism
Additional Sides Effects of Risperdal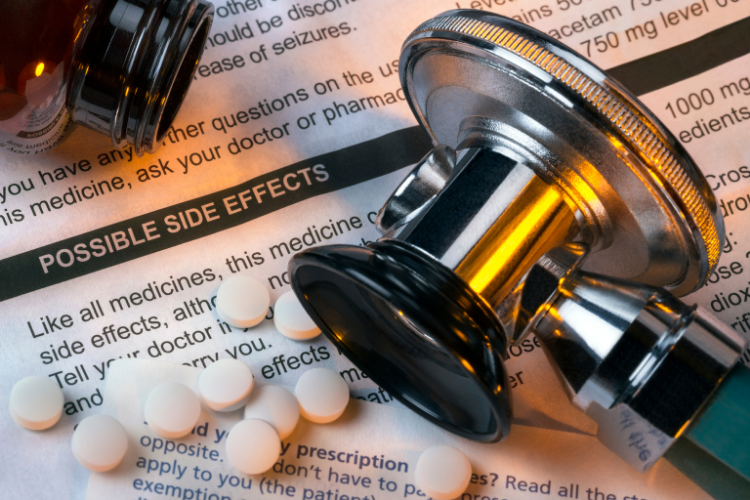 Risperdal users may encounter a range of adverse effects in addition to gynecomastia, including:
Anxiety

Nosebleeds

Dizziness

Convulsions or seizures

White patches or sores on the lips and mouth

Muscle movements in the tongue, eyes, jaw, or neck that are agitated

Tremors or uncontrollable shaking

Weight gain
The Lawsuit Against Johnson & Johnson
The families of men and boys are suing Johnson & Johnson and many of its affiliates. The suit alleges that taking Risperdal induces gynecomastia, or enlargement of the male breasts, which can require surgery to fix. Thousands of cases have been filed across the United States.
The medicine is used to treat a variety of mental diseases, such as schizophrenia, bipolar I disorder, and acute manic or mixed episodes. It's also supposed to calm irritability linked to autism and similar conditions.
Despite the fact that Risperdal had not yet been licensed for pediatric use by the US Food and Drug Administration, many youngsters were prescribed the drug. Due to awkward breast growth, adults and kids with gynecomastia commonly face shame and psychological damage.
Johnson & Johnson Lawsuit Verdicts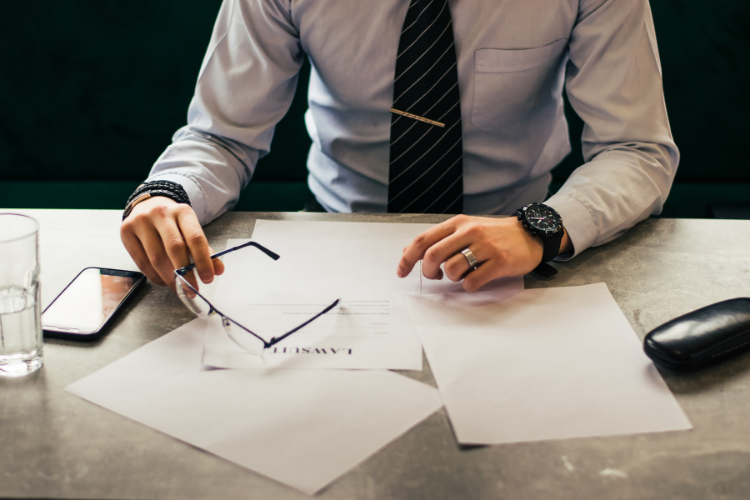 Johnson & Johnson was fined $2.5 million in the initial Risperdal litigation. The jury ruled that the medicine company was liable for neglecting to warn customers about the dangers of gynecomastia.
The second action resulted in a small win for plaintiffs, with the jury finding that J&J was irresponsible in neglecting to notify the public about the danger of gynecomastia. However, they also felt that Risperdal was probably not the cause of this plaintiff's gynecomastia.
A case was filed on behalf of a California kid who acquired gynecomastia after using the anti-psychotic medicine Risperdal in May 2015. The lawsuit between Johnson and Johnson was concluded merely hours after the opening arguments.
Over 3,000 new Risperdal suits were filed in the Philadelphia Common Court of Pleas in the first 90 days of 2017. More than 5,500 cases have been filed in Philadelphia courts, with over 5,500 still pending.
Frequently Asked Questions About the Risperdal Lawsuit
Question: How Does Risperdal Cause Breast Development in Males?
Answer: Risperdal has been linked to increased prolactin levels. Prolactin is a hormone that triggers breast development in women.
However, young boys and men who've taken prolactin and have elevated levels of this hormone could develop male breasts. This condition is known as gynecomastia in medical terms. Also, pain or nipple discharge may be experienced by boys who have acquired gynecomastia.
Risperdal has been associated with the development of breasts in young guys, according to new research. Risperdal's generic version, risperidone, was administered to children and teens at doses widely used for the treatment of psychotic symptoms.
These doses can drastically increase prolactin levels that lead to medical complications like gynecomastia, according to a study reported in the Journal of Clinical Psychopharmacology in 2006. 
Since the long-term consequences of Risperdal are not well-documented—particularly in terms of development and delayed puberty—the medicine should be recommended with caution to children and adolescents.
Question: How Much Can I Recover from a Case Against Johnson & Johnson?
Answer: The amount of your settlement depends on a variety of factors. Your best bet is to have a lawyer evaluate your case. In most situations, if you've developed large breasts because of Risperdal, you'll be compensated for the cost of medical bills and pain and suffering.
Question: Is Risperdal Still on the Market?
Answer: Yes, it is. Since this drug is approved by the FDA for mental health treatment, it hasn't been recalled. Risperdal has not been recalled by Johnson & Johnson or the FDA.
Final Thoughts on the Risperdal Lawsuit
The side effects associated with Risperdal are severe. The long-term consequences of this drug far outweigh its initial purpose of treatment. If you or a loved one has been affected by this medication, contact a lawyer. You deserve compensation for the adverse effects of the drug.
Recommended Reads: