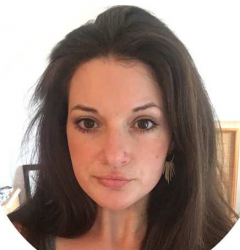 Latest posts by Lindsay Pietroluongo
(see all)
We've all been overwhelmed by non-stop calls at one time or another. Seeing the same number pop up over and over on your phone can be maddening, whether or not you said at one point that you wanted that caller to get in touch with you. And even if you initially did want to hear from a company, being harassed by phone calls isn't going to encourage you to become a customer. It can do a lot worse than simply annoy it – it can become a legal issue.
There are a lot of gray areas when it comes to the legalities of telemarketing calls, but there have been some lawsuits that effectively hold the company from placing those calls accountable. The Power Home Remodeling class action lawsuit is an example of that.
The Power Home Remodeling and TCPA Violation Class Action Lawsuit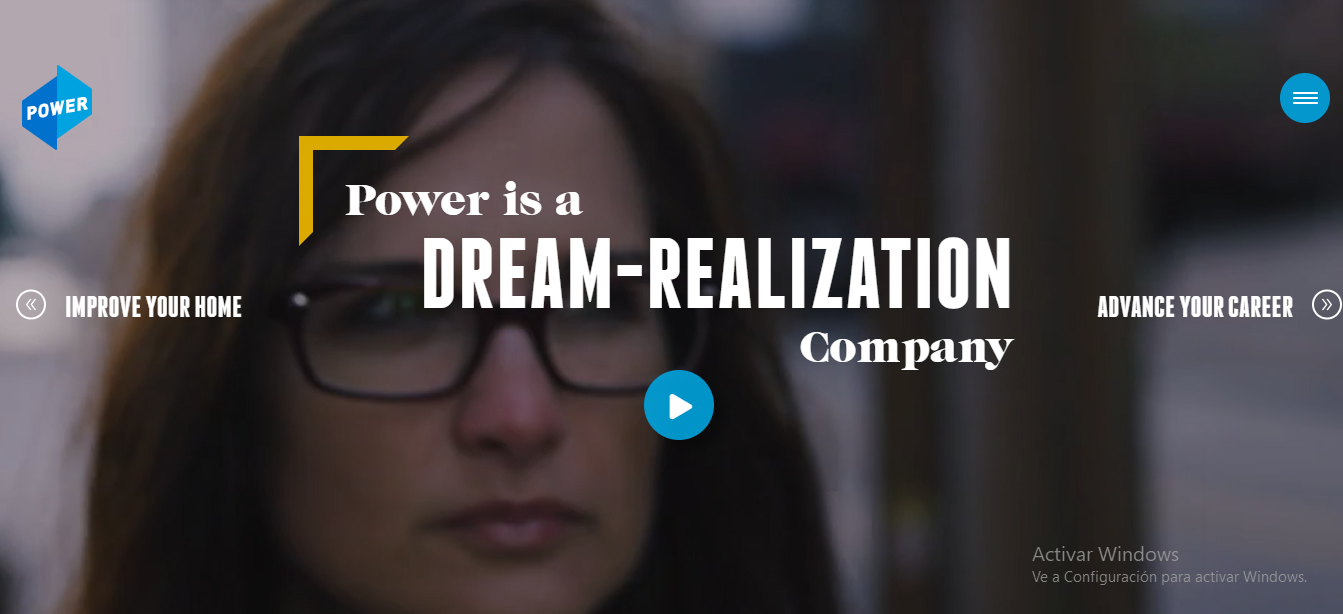 In 2016, the court approved a $5.2 million settlement in a TCPA class action lawsuit against Power Home Remodeling. The case was officially called Teofilo Vasco v. Power Home Remodeling Group LLC. The case was in the United States District Court for the Eastern District of Pennsylvania.
The lawsuit was initially brought by Teofilo Vasco in 2015, who alleged that the cell phone number he gave to a salesperson at Home Depot resulted in 21 unsolicited calls from Power Home Remodeling. It's important to note that he did not provide his number to Power Home Remodeling, but instead to Home Depot. However, it was Power Home Remodeling that used auto-dialed and pre-recorded voice messages to seek business from Vasco. The judge awarded $3,000 to Vasco in addition to the settlement. In Vasco's complaint, he sought $500 per violation, along with other damages, such as attorney fees.
According to the lawsuit, Power Home Remodeling violated the TCPA by making automated marketing calls to over 1.1 million consumers who had not provided their consent. The auto-dialed telemarketing calls or computer-generated, pre-recorded voice messages were placed between October 2013 and April 2016.
Power Home Remodeling's defenses included showing that approximately 20% of the recipients had consented to be contacted via cell phone. Additionally, they claimed a lack of intent to violate the TCPA. That wasn't enough to get them out of the lawsuit, though.
The parties involved in the lawsuit agreed to a two-day mediation session held by a professional mediator. During the mediation, the parties agreed to the settlement. According to the judge's decision, the company had already changed its business practices in terms of calls placed to cell phones. The $5.2 settlement included $1.3 million for attorney fees, max of $20,000 for litigation expenses, and up to $1.2 million for administrative and similar costs.
What is Power Home Remodeling?
Power Home Remodeling is a window installation company based in Chester, Pennsylvania. They provide energy-saving, environment-friendly exterior remodeling solutions, such as EnergyStar-rated windows, along with attic insulation, entry doors, roofing, and siding.
Robocalls and TCPA Violations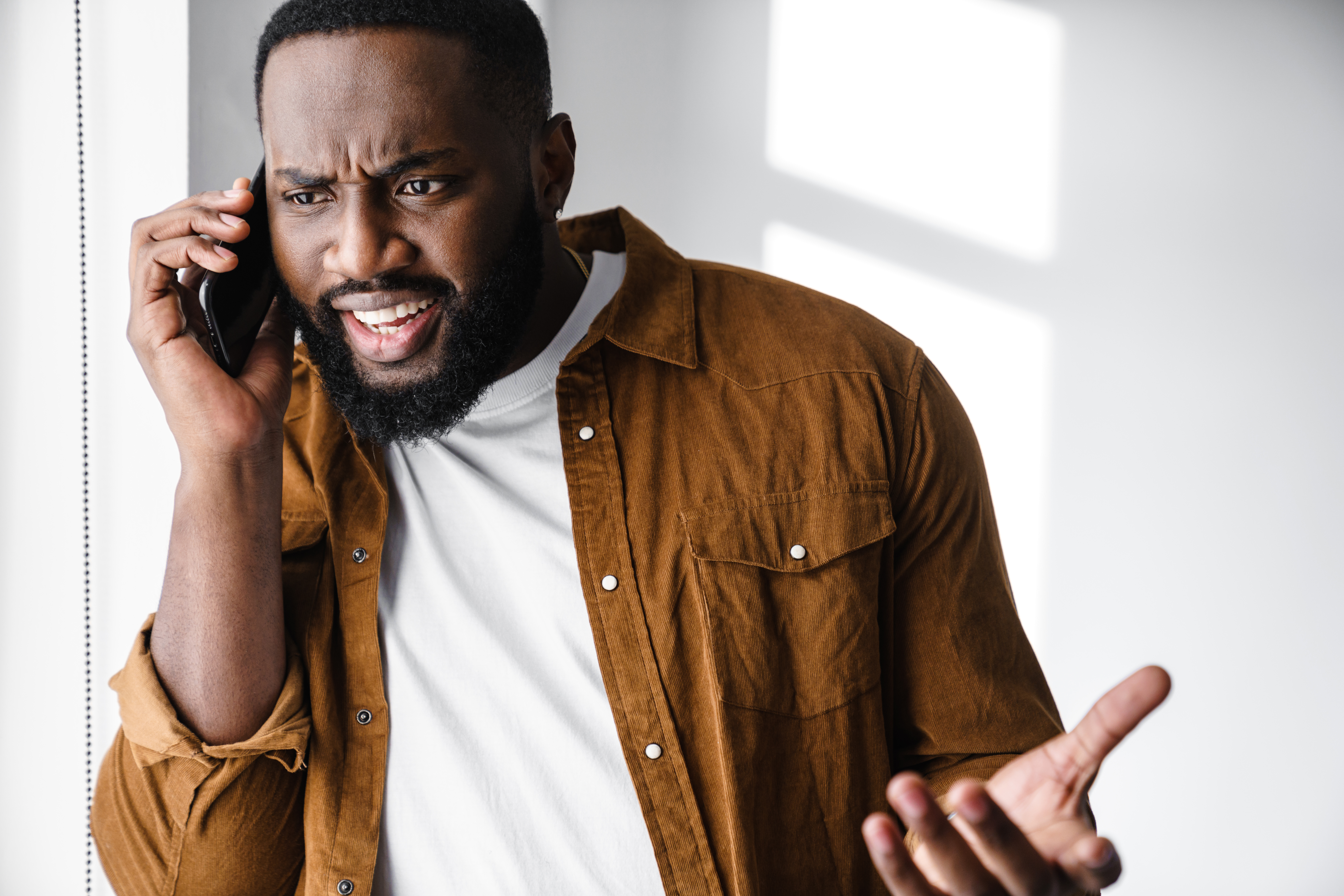 Robocalls are auto-dialed, often pre-recorded calls that are made to a cell phone or landline. This can happen whether or not you've given the caller permission to contact you, but there are laws to protect call recipients so they don't have to endure numerous calls from a company.
Robocalls are often placed by telemarketers who are attempting to sell you a product or service. Debt collectors and similar entities may also use robocalls. Laws may differ based on the type of caller – for example, a debt collector may not have to abide by the same call limits that a telemarketer does.
The Federal Communications Commission (FCC) put out rules and regulations in 1992 to implement the TCPA. According to the TCPA, there are limits on how many unsolicited robocalls can be made to your landline. Furthermore, unsolicited robocalls (and Robo-texts) to a cell phone are supposed to be prohibited.
If you haven't given the caller written consent, the TCPA guidelines say that sales callers cannot do the following:
Call before 8 a.m.
Call after 9 p.m.
Call a person who has opted out of calls from that caller.
Call a person who's on a "do not call" list.
Refuse to give their name, the name of the individual or organization that they're calling on behalf of, or the contact info for that individual or organization.
How to Know if You're Receiving Robocalls
Wondering if you're receiving robocalls? Here are the signs to watch out for:
You receive more than four phone calls per day (possibly including voicemails) from the same caller.
When you answer a call, you hear either a computerized voice or a recording.
When you answer a call, nobody speaks on the other end of the line.
How to Stop Robocalls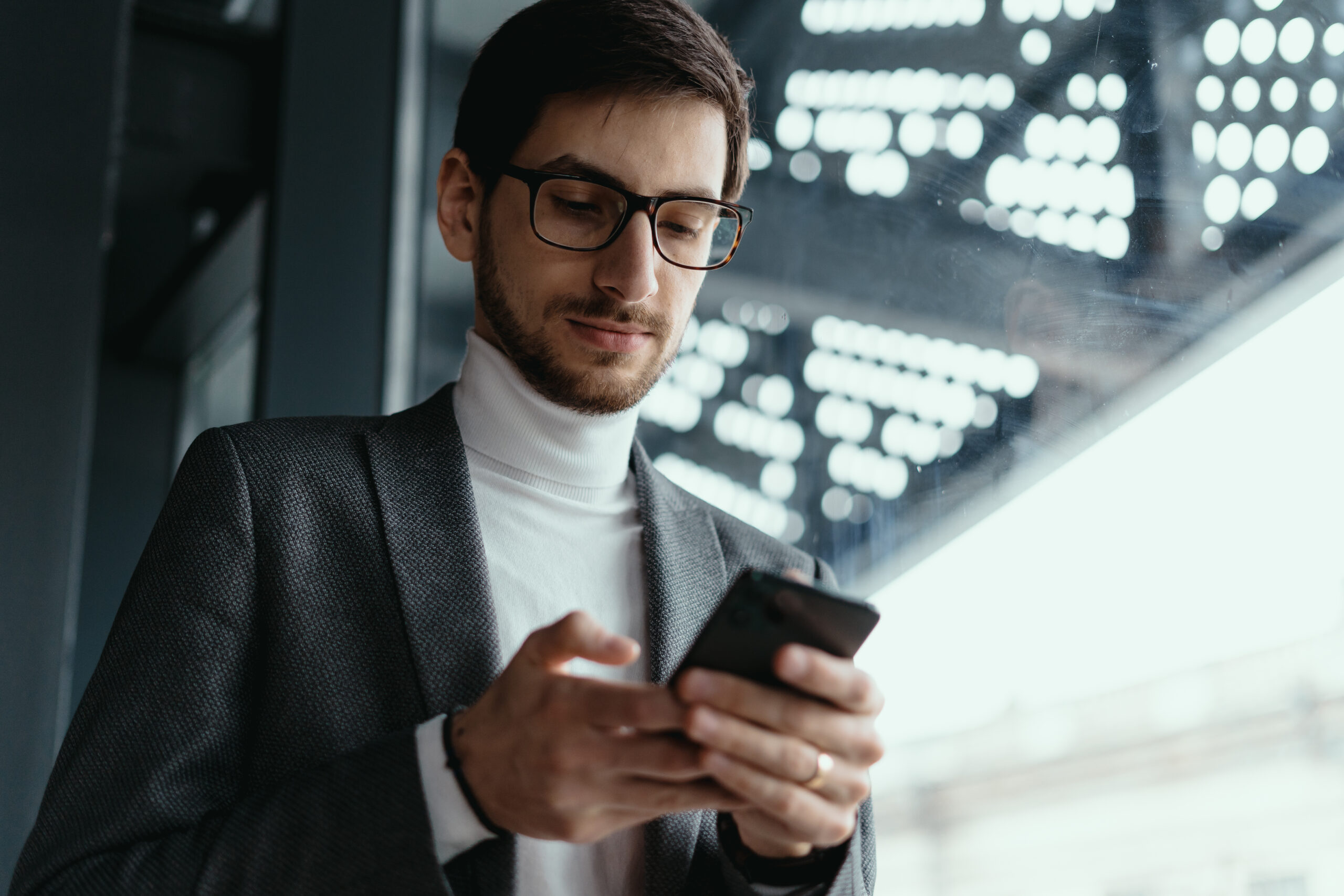 Before seeking legal counsel for a TCPA violation due to robocalls, you can try troubleshooting on your own. Here are some ways to make the calling stop. If these don't work, speaking with a legal expert may be your next best step.
Opt-Out of Calls From the Caller
The FCC requires callers to allow you to opt-out of receiving automated calls in the future. The caller's menu options should have an opt-out option.
Revoke Your Consent To Be Called
For a caller to make robocalls to your cell phone, you need to have given written consent, according to the FCC. If you've given that consent but now decide that you don't want to communicate with the caller, send a letter revoking your consent.
Add Your Number to the Do Not Call Registry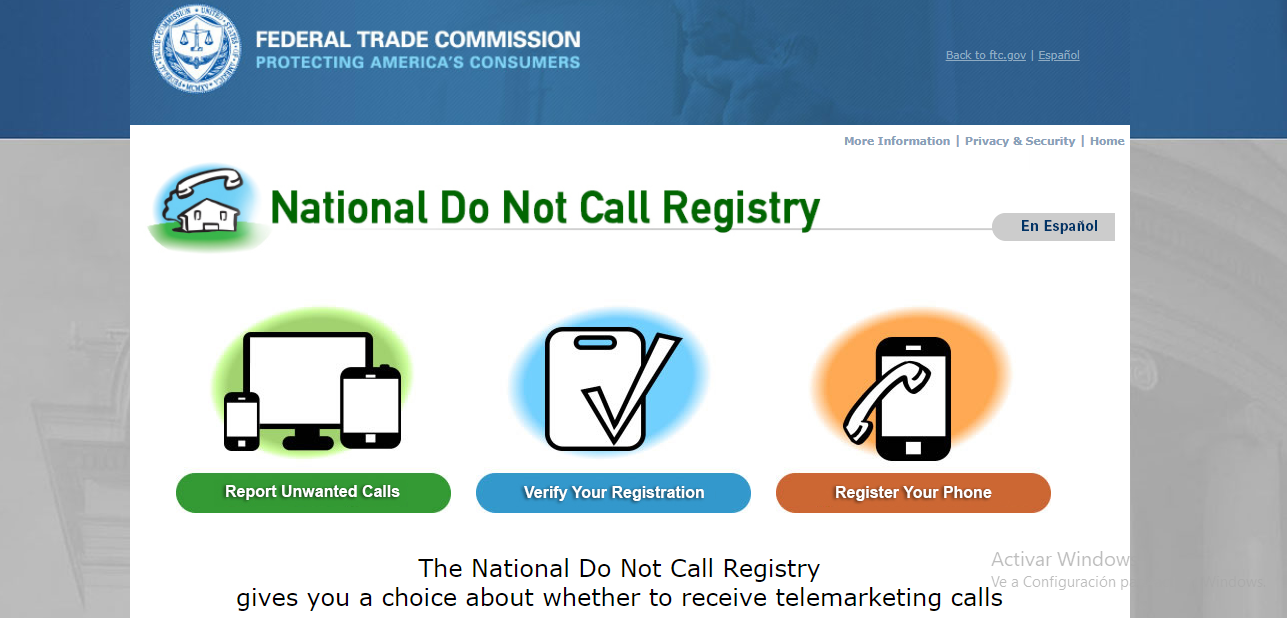 You can visit the National Do Not Call List online and add your number to the registry. Make sure to complete the process by clicking the confirmation link you're sent via email.
This list means that telemarketers cannot call you whether or not they're using an autodialer or pre-recorded message. The calls should stop within 31 days of adding your number to the list. If the calls do not stop, you can submit a complaint to the FCC.
It's important to know that while the Do Not Call List prohibits sales calls, you may still receive calls from entities like charities or political organizations. Debt collectors will also still be allowed to contact you.
Contacting an Attorney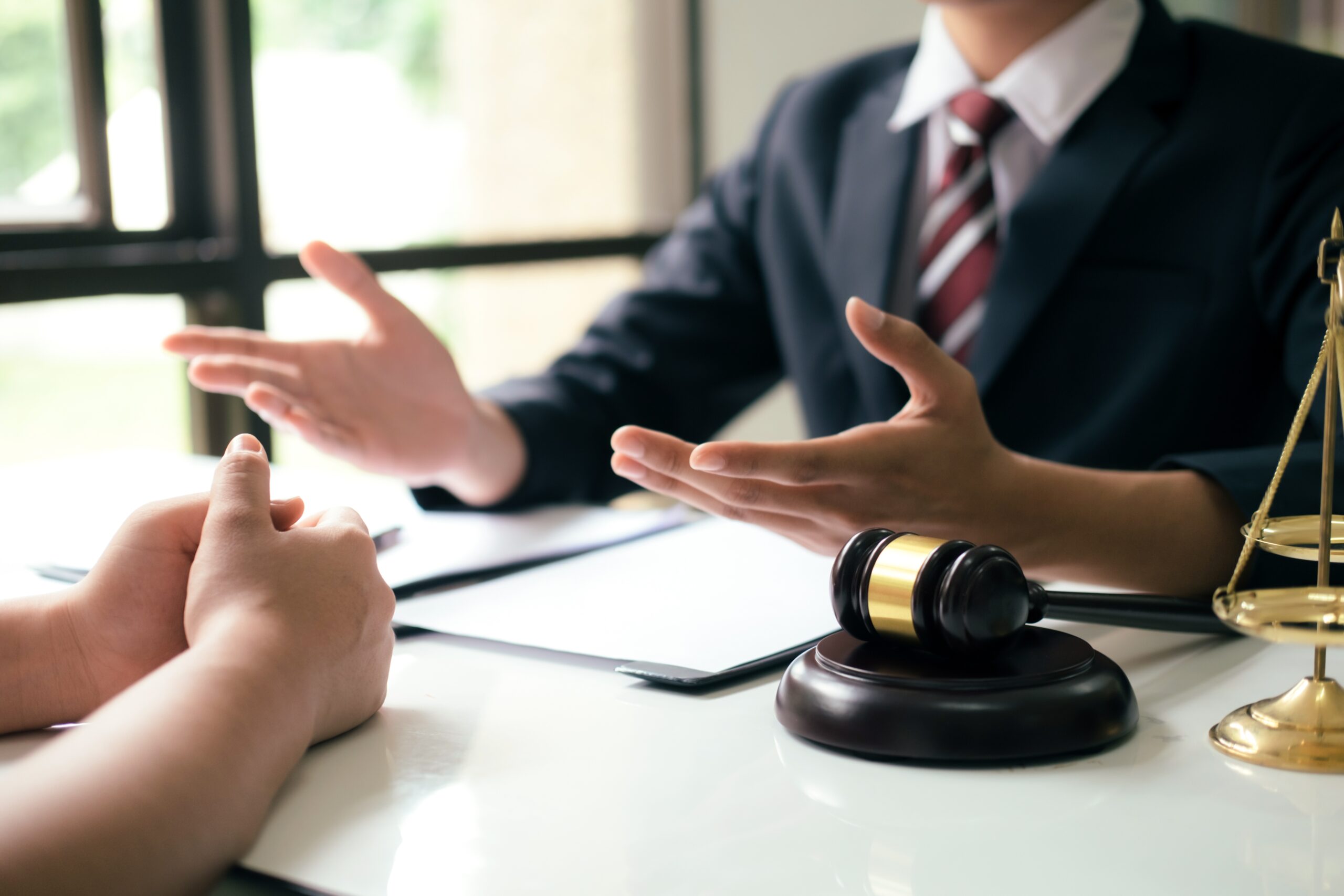 If you've received unsolicited auto-dialed or pre-recorded telemarketing calls, a lawyer may determine that the caller violated the TCPA. In that case, you could bring a lawsuit against the caller. It's best to gather as much information as possible, including:
Records of the phone calls, voicemails, and text messages, including their dates and times.
The caller's identity.
Summaries of the conversations you had with the caller.
Copies of letters you sent to the caller in an attempt to revoke your consent.
Frequently Asked Questions
Question: How long has Power Home Remodeling been in business?
Answer: The Power Home Remodeling company was founded in 1992. It had exponential growth during the years under co-CEOs Asher Raphael and Corey Schiller.
Question: Are there a lot of TCPA violations?
Answer: There is an average of 250,000 monthly complaints to the Federal Trade Commission (FCA) about Telephone Consumer Protection Act (TCPA) violations. Between 2010 and 2015, TCPA lawsuits increased from 354 to 3,710, and between 2014 and 2015, there was a 45% increase. These changing numbers are partly due to the public being more aware of the TCPA and violations. The more violations there are, the more lawsuits and settlements there are.
Question: Is a class action lawsuit worth it?
Answer: Yes, a class action lawsuit can be worth it. When multiple plaintiffs with the same problem come together, forming a "class," each individual has a higher chance of being compensated than they would if they filed an individual lawsuit. Also, the cost of litigation is divided among the plaintiffs, which can lower the cost.
Wrapping Up
Both consumers and companies should be aware of the TCPA and the different ways it can be violated. For consumers, knowing that they don't have to endure unsolicited sales calls can mean taking steps to stop them, with those steps ranging from the simple to the severe. The bottom line is that the FCC has put laws in place so that consumers don't have to be bombarded and distracted by unwanted telemarketing calls. If those laws are broken by a company, then the consumer may be able to take legal action.
The TCPA is just as important for businesses to understand, too. While there are strategic and even aggressive marketing methods that are entirely legal, navigating what is and is not a TCPA violation can be complex. It's always wise for companies to seek legal advice so that they don't unknowingly violate the regulations put in place. Furthermore, knowing how to legally market products means that a business can continue to promote the company without coming up against any roadblocks that could halt or slow down sales.
Sources
Better Business Bureau: Business Profile, Power Home Remodeling Group, LLC
Big Class Action: Plaintiffs Win 5.2M Settlement in TCPA Class Action Lawsuit
Casetext: Vasco v. Power Home Remodeling Grp. LLC
Class Action: TCPA Robocalls Settlement
Consumer Advocates: Robocalls and Telemarketing
Door and Window Market: Power Home Remodeling Settles Phone-Solicitation Lawsuit
North Carolina Consumers Council
Wikipedia: Power Home Remodeling Group
Recommended reads: