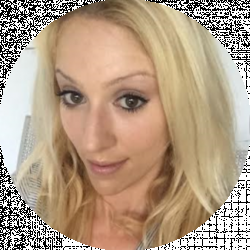 Latest posts by Amy Gilmore
(see all)
SquareTrade, an Allstate Company, offers extended warranties and protection plans for devices and appliances through Staples, Amazon, Costco, and Target. One of the largest resellers of SquareTrade protection plans is Amazon. Several lawsuits have been successfully settled against the company. These SquareTrade lawsuits allege that they essentially sold worthless protection plans to thousands of customers.
Background on SquareTrade
Ahmed Khaishgi and Steve Abernethy founded SquareTrade in 1999 as an online services company. SquareTrade got its start working with eBay to develop the buyer/seller dispute resolution tool. 
By 2001, the pair raised $15 million from investors, including J. P. Morgan Chase Partners, which they used to launch a merchant verification seal called SquareTrade Seal. Today, the organization no longer offers those services. 
The company did not get into warranty plans until 2006. However, since then, SquareTrade has become one of the most significant appliance and device protection providers. Below are some of the many retailers that sell SquareTrade products: 
Walmart
Target
NewEgg
Sam's Club
QVC
Many other retail sites offer plans from SquareTrade. Programs are available on the provider's website. SquareTrade plans offer an alternative to home warranty plans for consumers who want to extend their devices' protection. There are coverage options available for everything from smartwatches to appliances.
Plans start at $5 per month for individual smartphone protection with deductibles ranging from $25 to $149 per claim. SquareTrade gives customers the option of paying monthly or annually. However, all of the packages renew automatically.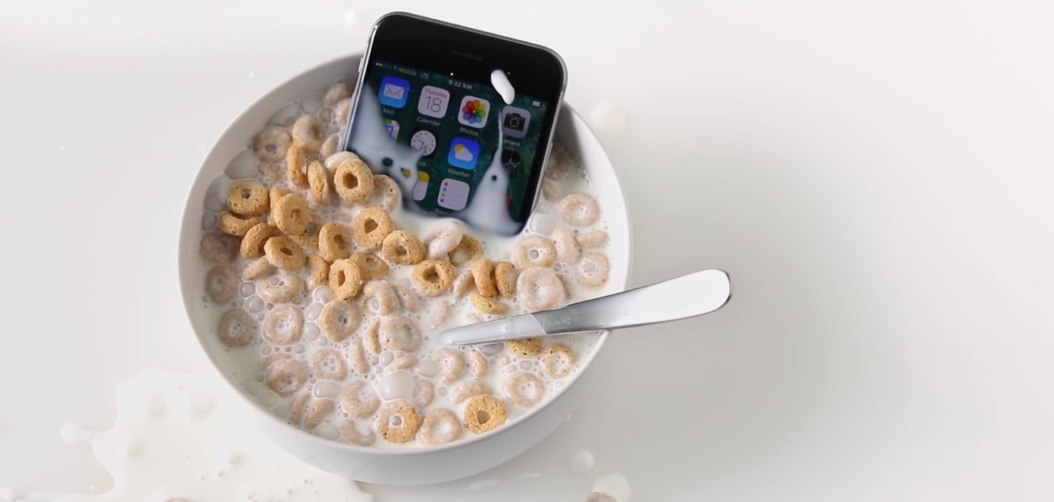 How SquareTrade, Inc. Plans Work
The plans cover mechanical failures during the contract term, but after the manufacturer's warranty expires. The protection plans also include damage due to accidents or spills. SquareTrade, Inc. charges customers a fee for the warranty coverage depending on the item they are covering. 
Plans Offered by SquareTrade, Inc.
Here are a few examples of the coverages and fees SquareTrade, Inc. offers: 
Apple iMac – $149.99
Phone Protection – $8.99 monthly (single line), $19,99 monthly (4 lines)
Gaming Gear ($300 to $350) – $89.99 per devices
Television ($500 to $699) – $64.99 
There are a ton of other devices SquareTrade, Inc. has protection plans for including tablets, laptops, desktops, televisions, iPads, iPhones, Smartphones, and appliances. The plan costs differ for each item SquareTrade, Inc. covers. When customers purchase warranties directly through SquareTrade, Inc., they can select the price of the device they want to cover. If you choose a lower coverage limit, the plan costs are more affordable. 
SquareTrade plans cover accidental damage immediately, but if your phone malfunctions while it is under warranty, SquareTrade will refer you to the maker. Over time, your plan depreciates, as well. So, some customers do not receive full replacement value for their phones.
Deductibles
SquareTrade charges a deductible for repairs and replacements of smartphones, tablets, and laptops, some of the most popular plans the company offers. There are some plans available that do not require a deductible. However, if you choose one of the plans that do have a deductible, SquareTrade has the option of fixing your phone up to three times in a year before replacing it. 
Many customers find this irritating. Consumers buy these plans to make replacing their phone simpler and more affordable. Having to send your phone to SquareTrade three times in a one year period would be a major inconvenience for the average person.
Plan Disclosures
When a retailer offers SquareTrade, Inc. plans to its customers, it is responsible for providing the appropriate plan-related documentation. However, the correct plan pamphlets are rarely available to customers. So, when a consumer purchases a SquareTrade, Inc. plan for their new laptop or television, they have no idea how to make claims, the coverage limitations of the are, and how to cancel the plan if the customer wishes.
Furthermore, this model makes it difficult to distribute the appropriate disclosures and exclusions required by law in some states and local jurisdictions.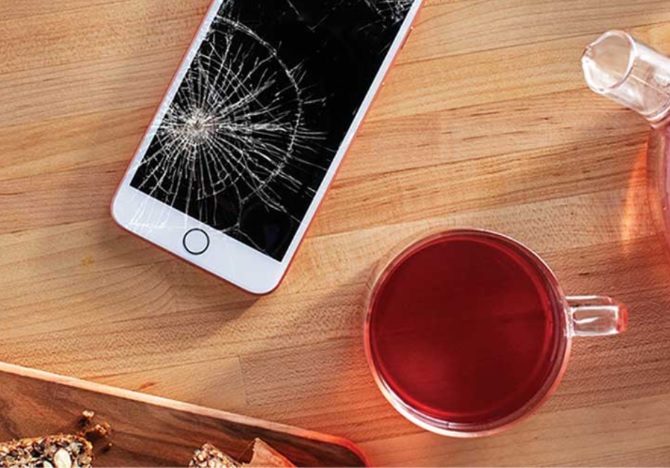 Exclusions
SquareTrade, Inc. protection plans are limited. The policies only cover one replacement per 12-month period. The provider will refer the plan holder to the manufacturer for any item covered under warranty. The plans also excluded items that were not purchased at the same time as the plan. Other exclusions can be found in your SquareTrade contract. 
Making a Claim
You can make claims on your plan through the SquareTrade website or over the phone. Many customers want to make claims over the phone so that they can get immediate assistance. However, customers report long hold times and unsatisfactory resolutions from SquareTrade. They also report claim denials when SquareTrade advertises having a fast, hassle-free process and receiving less than the market value of their phone towards a replacement.
Legal Action Against SquareTrade, Inc.
Several consumers filed lawsuits against SquareTrade, Inc. for improper handling of disclosures, including the company Terms and Conditions, and selling warranty plans on Amazon without specifying that the plans only cover new products purchased on the Amazon website. 
New York Man Files Lawsuit Against SquareTrade
On December 21, 2016, a New York man named Adam J. Starke filed a class action suit against SquareTrade for the benefit of himself and anyone else similar affected by the company. The lawsuit alleges that the warranty coverage provider sold plans for computers, laptops, cameras, phones, and other items on Amazon that were not eligible for coverage. 
The lawsuit gives Starke's experience purchasing a SquareTrade warranty plan on Amazon for a CD player he bought previously from Staples. After owning the device, it needed repairs, so he contacted SquareTrade to submit a claim. 
The representative informed Starke that his item was not eligible for coverage because it was not purchased for an item ordered through Amazon. Starke and his attorney believe many other people who learned their items were not available for coverage after owning the plan for more than a year. 
The plaintiff and his attorney imply that SquareTrade was engaging in predatory sales of useless plans. The company had no intention of paying Starke or any other purchaser back for their plans. If SquareTrade accidentally sold a policy that was not valid to a consumer, it was obligated to inform the purchaser and refund their money promptly. Starke states that he suffered financial damages, which he is seeking compensation for from SquareTrade.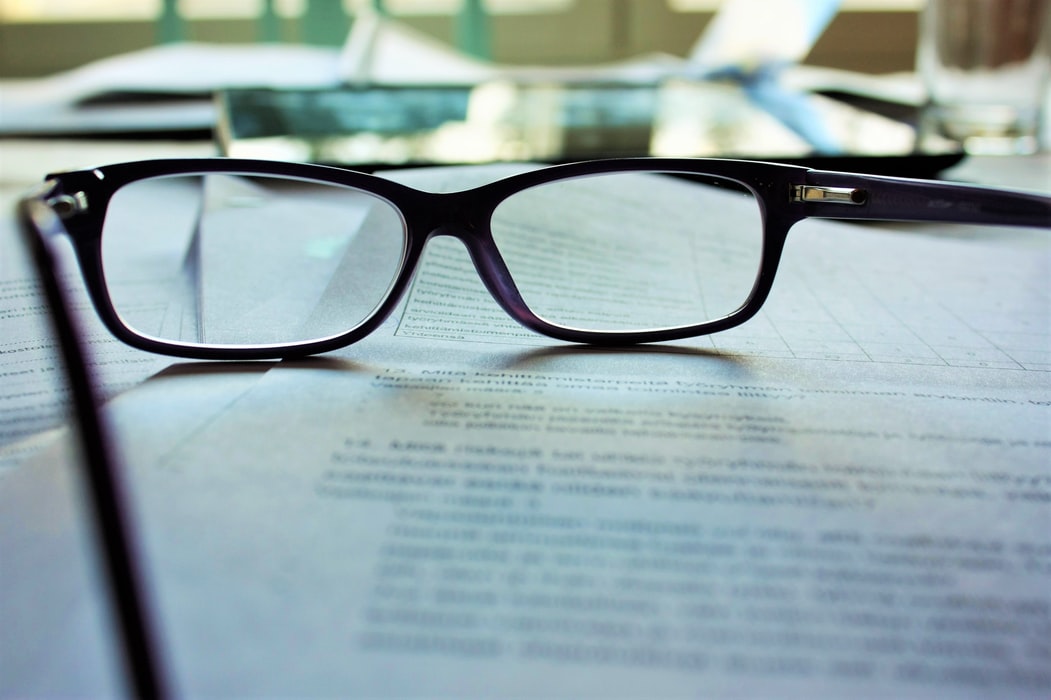 Settlement for Protection Plans from Amazon
A settlement was reached in a case against SquareTrade, Inc. for allegedly violating Iowa Code Chapter 714H, Iowa's Private Consumer Frauds Act, and the Magnusson-Moss Warranty Act, 15 U.S.C. § 2301 et seq. 
In the suit, plaintiffs claim they were not provided with appropriate plan information. They also allege that SquareTrade, Inc. plans sold on Amazon were fraudulent. If a customer contacts SquareTrade, Inc. to make a claim, the company often first refers the client to the manufacturer's warranty. Several people have called back after the warranty expired only to learn later that, like Starke, the protection plans they purchased were invalid. 
Consumers buy protection plans because they want to easily have their device repaired or replaced if it malfunctions or is damaged. Many manufacturer warranties require customers to send the item back to the company. 
For bulky items, that can be a challenge. So, many people purchase a protection plan thinking it will help them keep their devices working correctly. These customers found out that SquareTrade, Inc. will not approve claims for items that are still covered under another warranty, and plans sold on Amazon are only valid on Amazon products. 
However, a settlement was reached in the case on April 14, 2019. In the agreement, SquareTrade, Inc. promises to refund all plan-related charges and give a $10 voucher to each person that purchased a SquareTrade, Inc. protection plan from April 20, 2012, to October 8, 2018. Recipients can use the coupons towards a SquareTrade, Inc. phone protection plan. 
SquareTrade, Inc. was supposed to contact all of the customers entitled to a refund and voucher. You had an opportunity to opt-out of the class action lawsuit if you wanted to, but the opt-out period ended on May 22nd, 2019.
Ongoing Issues With SquareTrade
SquareTrade customers are still reporting issues with the plans they purchased. Even as late as July 7th, 2020, SquareTrade has reviews from unsatisfied customers who report long delays for repairs or assessments, charges for plans on items they did not buy, difficulties contacting the company.
Consumer sites like the Better Business Bureau (BBB) are a great resource. You can gain insight into the issues customers have and the way the business handles customer complaints. When you purchase something like a protection package, it is important to know that the provider is trustworthy. Otherwise, you could end up in a frustrating situation when you try to make a claim.
FAQs
The allegations against SquareTrade are a bit complex. Below you will find some frequently asked questions with answers that should help clarify it for you.
Question: What SquareTrade plans are affected by the class-action lawsuit?
Answer: If you purchased a plan from SquareTrade from April 20, 2012, through October 8, 2018, from Amazon, you are entitled to a refund of your plan cost and a $10 voucher towards the purchase of a SquareTrade phone protection plan.
Question: Can I still file a lawsuit against SquareTrade?
Answer: If you feel you purchased a plan from SquareTrade and you did not receive what you were entitled to under your contract, or you were misled, you should consult with a consumer protection attorney.
Question: What if you did not have the opportunity to opt-out of the class action lawsuit?
Answer: The opt-out period allowed consumers included in the suit to deny the reimbursement and voucher in exchange for retaining their right to sue SquareTrade in the future. If you did not opt-out, you might still be able to file a lawsuit against the provider for another reason; however, if you received a refund under the previous class-action, you could not file another suit against the company for the same reason.
Question: What if you did not receive your SquareTrade refund and voucher?
Answer: If you did not receive a refund and you believe you were entitled to one, it is a good idea to reach out to SauareTrade to make sure they have your correct contact information.
A Final Note On SquareTrade Lawsuits
Device and electronic protection is a great help, especially if the item that malfunctions are costly to repair or replace. However, there are some coverage gaps that leave many customers feeling like SquareTrade took advantage of them.
If you purchased a SquareTrade plan and had difficulties getting the services outlined in your contract, it would be a good idea to speak with a consumer protection attorney about your rights.
Sources: 
United States District Court Eastern District of New York. (2016, December 21st). MEMORANDUM & ORDER 16-CV-7036. Retrieved from https://www.govinfo.gov/content/pkg/USCOURTS-nyed-1_16-cv-07036/pdf/USCOURTS-nyed-1_16-cv-07036-0.pdf