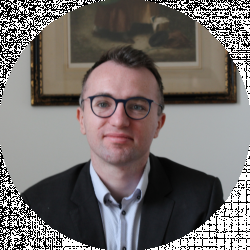 Latest posts by Francis Walshe
(see all)
Audible, a subsidiary of Amazon is a media subscription service specializing in audiobooks. Users pay a monthly fee for access to the platform and also receive one credit per month in return for the payment, which they can redeem for an audiobook of their choice.
Several years ago, it emerged that some subscribers to the service had lost unredeemed credits because of time limits or account cancellations. It also transpired that Audible had charged some users' payment cards without authorization to do so. These issues formed the basis of a class-action lawsuit filed in March 2017.
Amazon settled the case in 2019, promising free audiobooks and monetary reimbursements to those affected.
How Does Audible Work?
Audible customers pay a monthly subscription to use the platform. Some titles come free with this payment; these are often "Audible Original" productions. Most audiobooks require an additional purchase, but the flat monthly payment gives you a credit you can use to acquire a book of your choice. The cost of a subscription varies from one region to the next, and there are currently two main membership levels to choose from in the United States; Audible Plus and Audible Premium Plus.
Audible has been the dominant force in this industry for many years now. Its chief competitor, Google Audiobooks, does not require a subscription fee but has a much smaller selection of titles. With over 500,000 audiobooks to pick from as of 2022, Audible looks set to remain the default option for audiobook listeners for the foreseeable future.
When users first sign up with Audible, they get a 30-day free trial and one free credit.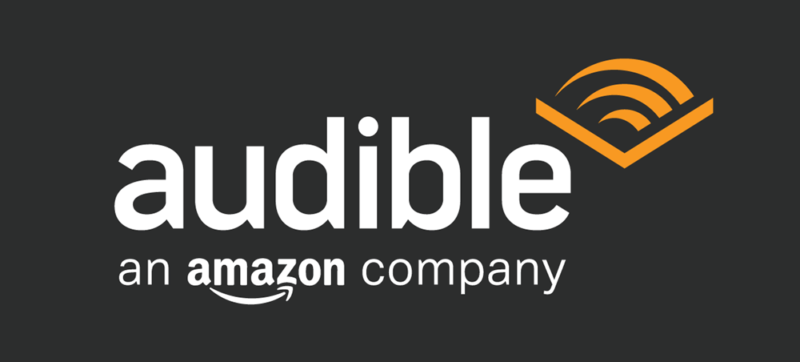 The History of the Audible Class Action
There were three Classes of Audible users who participated in this class action. Each was affected by the company's alleged misdeeds in different ways, but they all ultimately qualified for a form of compensation.
The regular member Class lost unused credits between March 10, 2013, and August 17, 2018. This Class included individuals who lost one or more credits because of rollover limits or account cancellation.
The gift Class comprised users who received or purchased (and subsequently lost) a gift of one or more Audible membership credits between August 11, 2011, and August 17, 2018.
Members of the payment card Class were charged by Audible on payment cards other than those they authorized for the purpose between March 10, 2013 and August 17, 2018.
A plaintiff called Grant McKee was the first to take issue with Audible's practice of canceling audiobook credits. McKee signed up for a "Gold Monthly" Audible membership in 2016 but canceled the subscription several months later. At the time, McKee was under the impression that "one credit [equaled] one audiobook" and that the credits he had paid for would not expire. There were two unused credits on his account when he discontinued his subscription.
In line with Audible's policy at the time, those credits disappeared when McKee unsubscribed from the service. McKee also noted that unredeemed credits expired after six months. He lodged a complaint alleging that these features of the platform amounted to a "bait-and-switch" tactic, using the word "credits" to mask the fact they violated state and federal laws in relation to gift cards.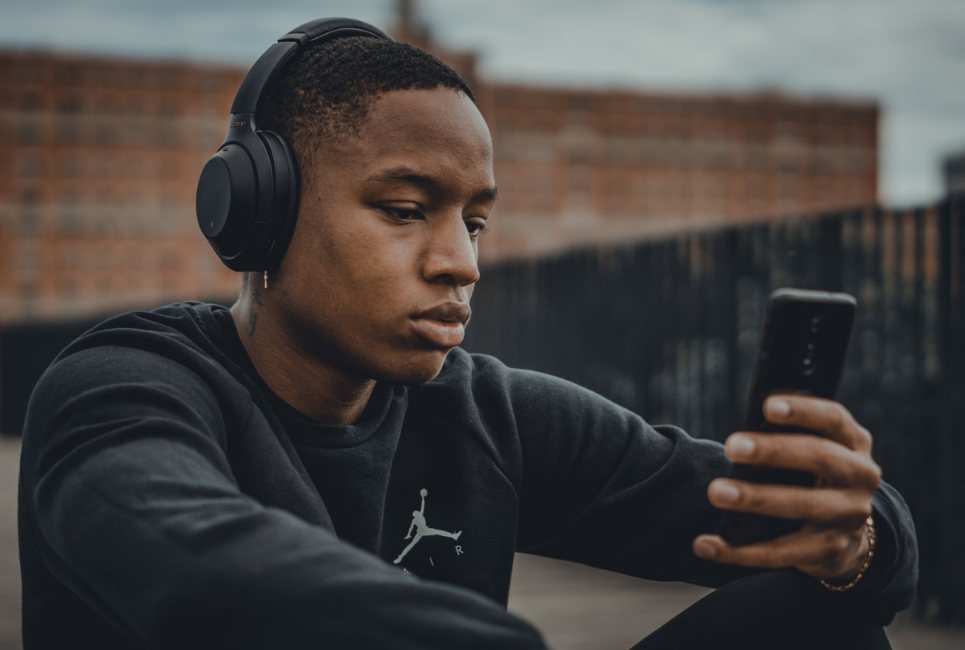 McKee also complained about Amazon's policy in relation to the use of payment cards for Audible subscriptions. If a subscriber's primary payment method failed on a given month, Amazon would use other cards saved on their system, regardless of whether users had approved these cards for the purpose of paying for Audible membership.
McKee joined forces with other complainants, and they filed a class-action lawsuit in March 2017.
Audible then made several attempts to escape liability. Court battles, appeals, and mediation processes unfolded over an 18-month period. The two parties finally agreed to a deal in November 2018 and made slight adjustments to it in December of that year. A US District Judge gave the deal preliminary approval in Mach 2019.
Audible agreed to make 12 million audiobooks available for affected users in the gift Class and the regular member Class and committed to issuing monetary reimbursements to 8.4 million users in the payment card Class. The deal also saw the Amazon subsidiary agree to pay $1.5 million in legal fees incurred by the plaintiffs. Audible users who benefited from the deal did not have to submit a claim in order to get their redress.
Neither Amazon nor Audible admitted wrongdoing in relation to any of the contested policies; they simply agreed to compensate affected users in order to resolve the matter for everyone involved.
The Key Legal Issues at Play
As noted above, the plaintiffs in this action fell into three different Classes. We've explored each one in greater detail in this section.
The Regular Member Class
Amazon and Audible claimed that once a member paid their monthly subscription and received their credit, they did not have to worry about it expiring; according to them, subscribers could redeem the credit at any point in the future. However, it transpired users' credits were stripped from their accounts for various reasons. Some users reported losing credits after the cancellation of their monthly memberships, while others said they did not get additional credits after allowing a certain number to accrue without redeeming them.
This, the plaintiffs claimed, amounted to an unlawful misrepresentation. They maintained Audible had sold them a subscription on the basis that their monthly payments bought credits that were not subject to an expiration date and could be redeemed at any time in the future. As the affected users showed, this was not always the case.
The plaintiffs alleged this policy was a violation of gift card laws. Federal law does not allow gift cards or certificates to have an expiration date within five years of either the date of issue of the card or the date on which funds were last added to the card, whichever is more recent. Vendors may apply a service fee to gift cards after 12 months of inactivity but cannot void the card entirely.
Audible sent users in this Class an email with instructions on how to claim one audiobook as compensation. There was reportedly a batch of approximately 200,000 audiobooks to choose from. Users who lost five or more credits could receive additional audiobooks, though the total for any one beneficiary was capped at four titles.
The Gift Class
Users in this Class lost credits in a similar way to those in the regular member Class. Here, however, those affected lost gift membership credits rather than regular membership credits. Users could have purchased these credits themselves or received them as a gift from someone else. Also, the applicable dates for the loss of credits are different for those in this Class, as noted above.
Audible customers in this class were able to access their compensatory titles in the same way as those in the regular member Class.
The Payment Card Class
Another issue that arose in this lawsuit centered around Audible's apparent unauthorized use of certain payment cards.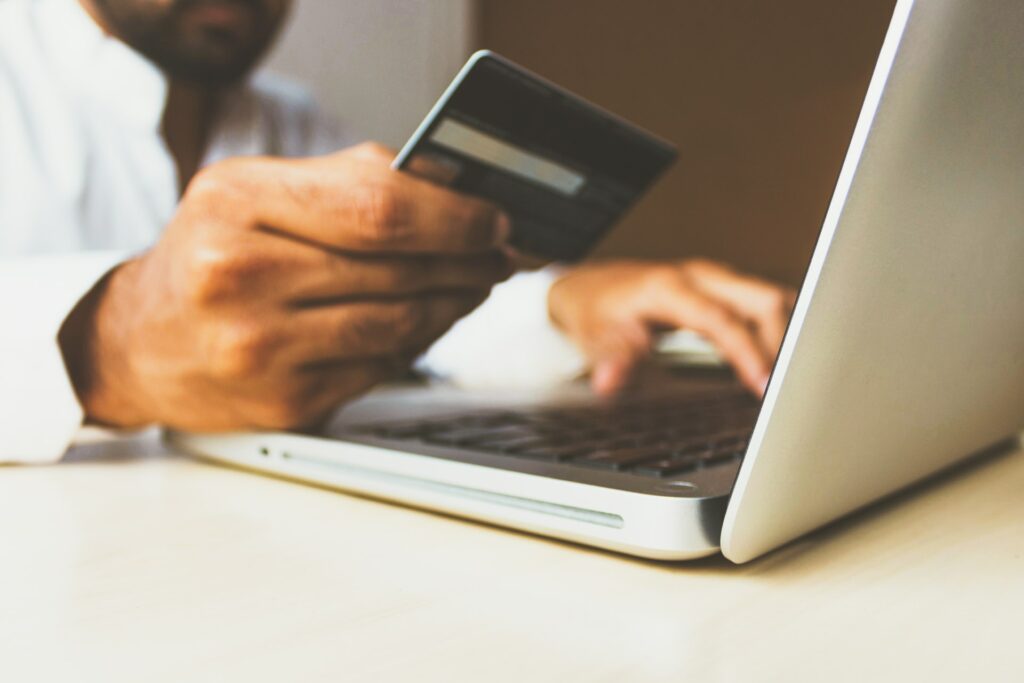 When customers signed up for the service, they usually nominated one credit or debit card to cover their monthly payments. However, if this card was declined for some reason, Amazon would use any other payment method the user had saved on their Amazon account. In some cases, these cards did not even belong to users themselves; they could have been business cards or a card a friend or partner had used on their device.
Members of this Class received an offer of financial reimbursement in line with the expenses Amazon and Audible charged to unauthorized payment methods following the class-action settlement.
Frequently Asked Questions (FAQs)
Question: Can You Still Benefit from the Audible Class-Action Settlement?
Answer: When both parties came to the agreement described above, the plaintiffs accepted a limited number of free audiobooks and settlement dollars in return for discontinuing legal action against Audible. The company only made these remedies available to users who were affected by Audible's policies between the specific dates mentioned above.
Therefore, if you feel you lost out because of a policy like this since the settlement of the lawsuit, you will not be entitled to any compensation arising from this action. Unless you belong to one of the Classes as described above, the settlement does not apply to you.
According to the official guide on redeeming free titles arising from the settlement on Audible's website, any customer who was involved should have received an email with a link allowing them to redeem their audiobook. It also states that any eligible user who did not receive an email or who accidentally deleted one should contact Audible Customer Service. However, according to Audible's FAQ page in relation to the McKee settlement, the last day for affected users to claim audiobook redemptions was December 31, 2020.
Question: Do These Issues Exist Today?
Answer: One part of the settlement was an injunction requiring Audible to update its terms of service, advertisements, and disclosures to clarify the rules around credit expiry, back-up card payments, and the platform's auto-pay function. According to Amazon, ambiguity in relation to backup card policies was part of the reason for the charges they placed without authorization.
However, according to Audible's help website, canceling your membership still results in the loss of any unused credits. The page stresses that any titles you purchase using credits are yours to keep and encourages users thinking of ending their subscriptions to spend their credits before doing so.
Question: What Other Lawsuits Have Audible Been Involved In?
Answer: If you've been researching this class-action lawsuit, you may also have come across another recent case involving Audible. The dispute was between the media platform and seven major book publishers; HarperCollins, Penguin Random House, Hachette, Scholastic, Chronicle Books, Simon & Schuster, and Macmillan.
The lawsuit centered around an Audible feature called Captions, which allows listeners to transcribe audiobooks to text. The plaintiffs maintained that this function was a breach of copyright.
The parties came to an agreement in relation to the dispute in 2020. Though the full details of the settlement were not made public, it was revealed that Audible could no longer reproduce text versions of its audiobooks unless it receives prior approval from the publisher of the book in question. Reports indicate that the Captions feature on the Audible platform will not undergo further development for the time being.
If you're interested in learning about other large-scale class actions (both settled and ongoing), have a look at our Lawsuits page.
Sources