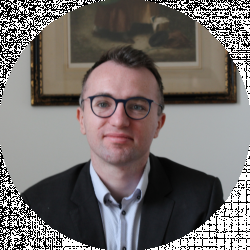 Latest posts by Francis Walshe
(see all)
Ride-sharing company Uber Technologies has revolutionized the transport industry since it emerged onto the market in 2009. Its business has changed and expanded in various ways since its inception, but its core service remains the same; the Uber app connects smartphone users in need of a cab ride with drivers who take them to their destination for a fee.
The convenience of Uber compared with traditional taxi companies has made it wildly popular. However, the company has encountered its fair share of controversy. Plaintiffs in multiple jurisdictions have filed lawsuits against the company for various alleged issues, many of which are closely interrelated. Some of these Uber lawsuits have reached settlements, while others are ongoing.
We've taken a detailed look at the major lawsuits drivers and passengers have filed against Uber here.
History of Uber
Uber was founded by two tech entrepreneurs, Garrett Camp and Travis Kalanick. Uber's first three cars hit the roads in New York City in 2010, and the pair officially launched the company in San Francisco in May of that year.
The company's expansion over the following years was rapid. Uber was named the world's most valuable startup in 2015, with an estimated value of $51 billion. The company went public in May 2019, though its IPO was disappointing.
Uber Technologies has become the world's largest ride-sharing company, with a brand name that's now synonymous with the service it provides; these days, it's common to hear people talk about "hailing an Uber." The company has also expanded its offerings in different directions; Uber Eats, for example, is an app that pays delivery workers to bring food from restaurants to consumers. However, controversies of various types have plagued the company in recent years, and, as you'll see, many of these issues ended up in the courts.
Classifying Drivers as Independent Contractors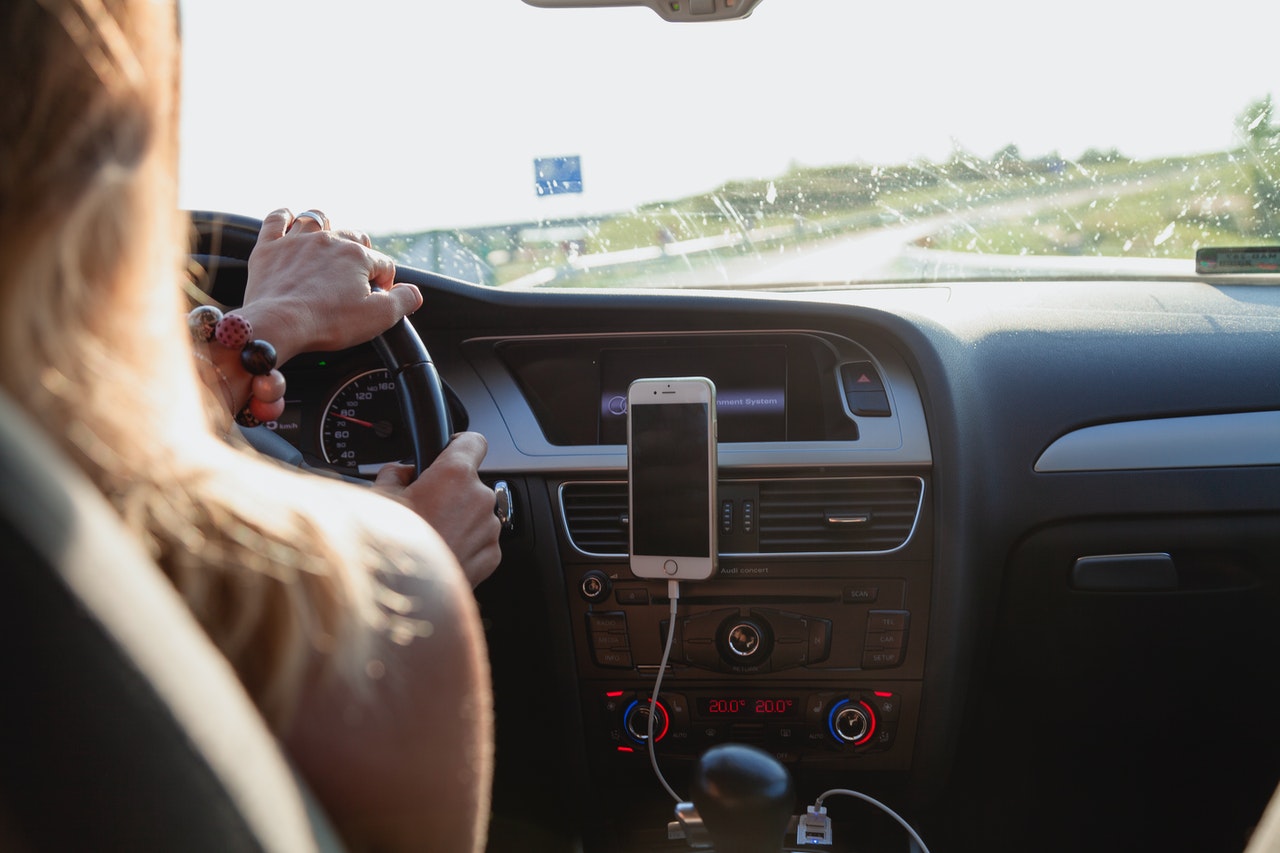 When a passenger pays for an Uber ride, the driver takes 80% of the fare while the company keeps the remaining 20%. Under this system, Uber has been able to treat its drivers as independent contractors rather than employees. The company maintains that its drivers are contractors because of the flexibility in their on-demand working conditions. Under this system, Uber is not obliged to provide certain benefits to workers, such as paid sick leave, overtime pay, or minimum wage.
Drivers began to take issue with this situation several years ago. In 2016, two pending class-action lawsuits against Uber, involving a total of around 385,000 drivers, were settled in Massachusetts and California. The firm paid an initial $84 million, with the money distributed to drivers based on the number of miles driven. The drivers' legal team conceded that the class action could well have failed if it ended up in court.
The settlement allowed Uber to retain its business model and keep hiring drivers on a contract basis. Unfortunately for the company, its legal troubles in this area are not over.
A state judge in Massachusetts allowed a lawsuit filed by Massachusetts Attorney General Maura Healey against Uber to proceed over this issue in March 2021. This judgment did not decide whether misclassification had occurred or not, but it did allow the attorney general to bring Uber to court, along with fellow ride-sharing service Lyft. Suffolk County Superior Court Judge Kenneth Salinger opined that Uber and Lyft drivers might plausibly be entitled to classification as employees rather than contractors.
In California, the rules around worker classification changed with the enforcement of Assembly Bill 5 in 2019. However, California voters subsequently approved a measure called Proposition 22, which created exemptions from these rules for app-based drivers. Proposition 22 came in for heavy criticism, and a state judge ruled that two parts of the measure were unconstitutional in August 2021 and that the law as a whole was unenforceable.
Uber is currently advocating similar legal changes in Massachusetts. Advocates of these kinds of laws point out that the ride-sharing industry could be under threat if its current employment structure is made illegal.
Manipulating Fares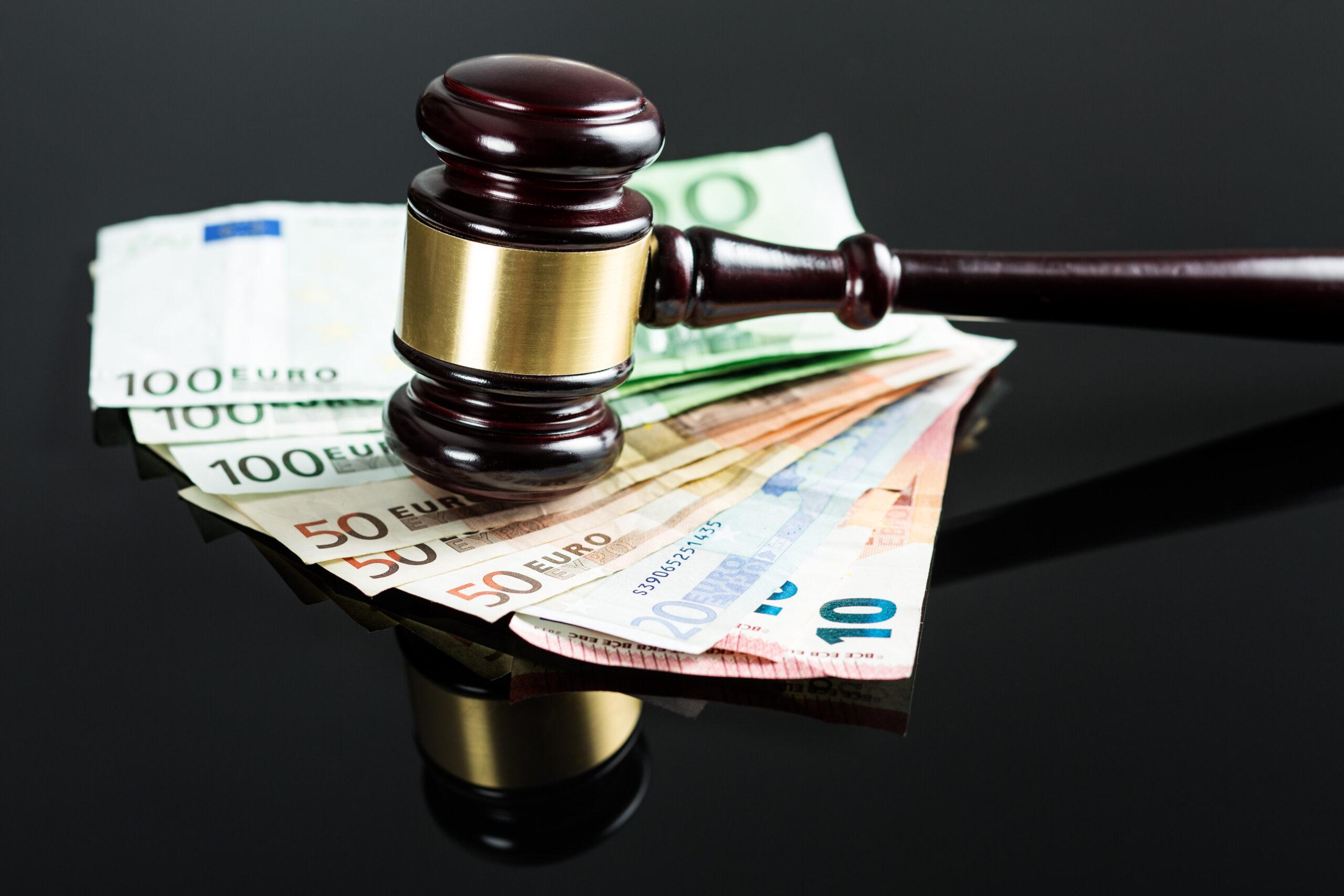 In August 2016, Uber introduced a change to its payment system called "upfront pricing." This was a change from its previous method of calculating fares, which was based on factors like miles traveled and time on the road.
Drivers began to complain about this new system, alleging that it did not pay them the proper share of the fare. Plaintiffs filed several lawsuits on this basis in 2018, and a federal judge in the Northern District of California granted some plaintiffs' class-action status in February of that year.
The matter went to an arbitrator, Les Weinstein, for consideration in 2019, having already been before several courts. This development happened in accordance with Uber's terms of service, requiring most disputes of this nature to settle through closed-doors arbitration. Weinstein dismissed the lawsuit in 2020.
False Advertising in Violation of the Lanham Act
This issue formed the basis for yet another Uber lawsuit in California. In 2015, some taxi companies filed federal lawsuits against Uber, alleging the company had falsely advertised the safety of its service. The plaintiffs alleged that the extra $1 "safe rides fee" that Uber charged users of its UberX service was a misrepresentation, as the entirety of the money did not necessarily go toward promoting safety for drivers or passengers.
The taxi companies filing the complaint used a technology called Live Scan to conduct background checks on drivers. A Live Scan is a fingerprint-identification tool that was considered the best possible mechanism for carrying out background checks at the time of the lawsuit. Despite pressure from Congress to adopt this approach to background checks, Uber did not check the fingerprints of its drivers.
The complaint against Uber further alleged that the UberX service did not require drivers to take a special course on driver safety. The cab companies said that UberX drivers often drove unsafely and without proper road etiquette and that many were excessively reliant on GPS for navigation.
The district attorneys for Los Angeles and San Francisco also took issue with the safe rides fee on UberX when filing a consumer protection lawsuit in December 2014, alleging the company was misleading its users.
In 2017, US District Judge Cathy Ann Bencivengo considered a motion from Uber to dismiss the claims against it on several grounds. The court agreed to throw out the part of the claim that was based on protected speech in the media but refused to dismiss it on other grounds. The court also refused Uber's motion to strike the class claims, as well as its motion for oral argument.
Uber's help website details the background-checking process it uses today. It involves a report on the motor vehicles drivers intend to use and a criminal background check on the individuals themselves. The specific details vary from one city to the next.
Taking Driver Tips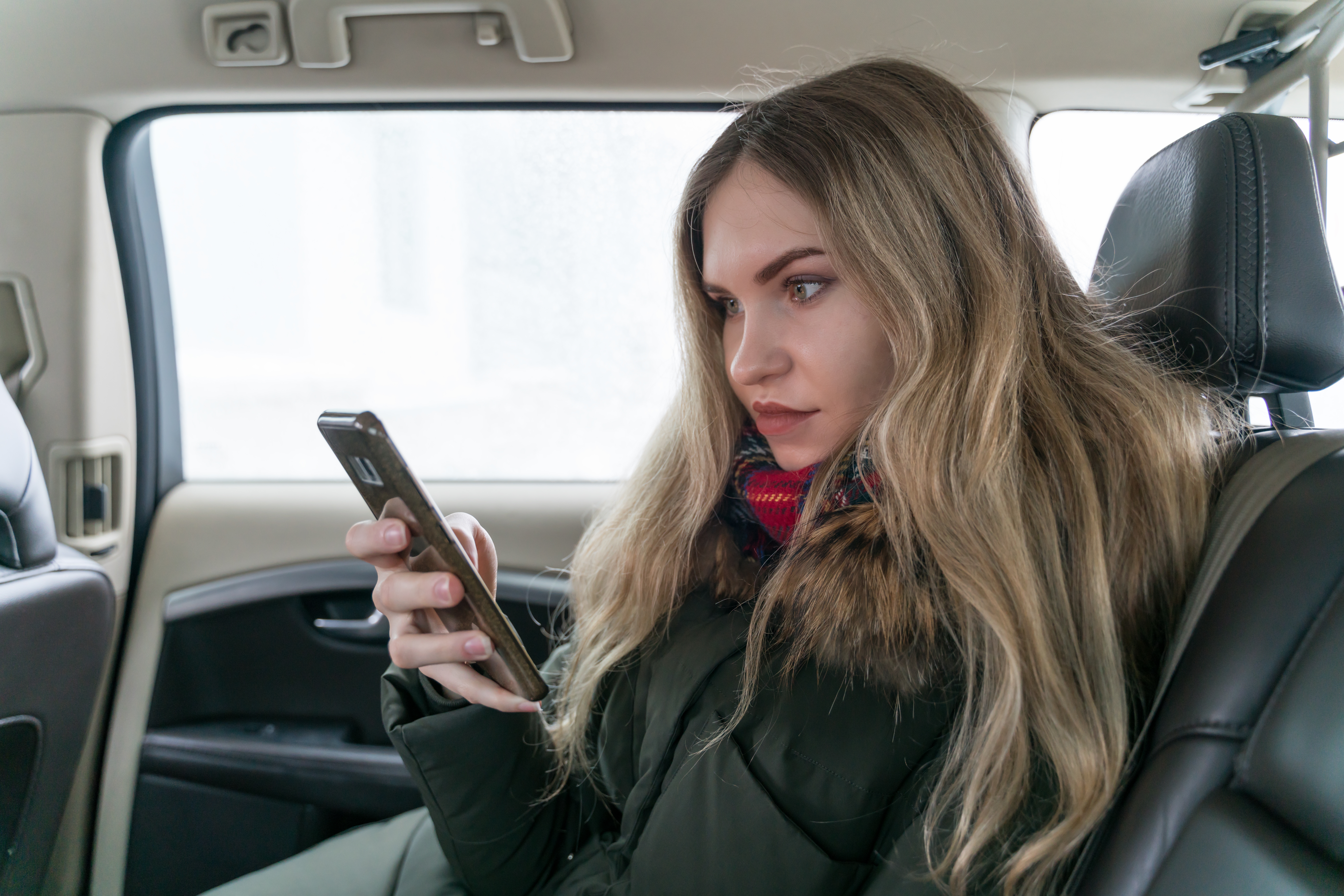 In 2014, Uber faced a class-action lawsuit over how it handled driver tips from customers. Riders would pay a 20% tip through the app on the understanding that the driver would receive the money; however, it emerged that Uber was pocketing around 40% of the funds it received in this way. Plaintiffs had reportedly received an email from Uber assuring them that the full amount of their 20% tip would go to the driver upon payment.
The company settled in relation to this matter in 2017. Under the terms of the deal, over 45,000 Uber passengers were refunded tips they had paid through Uber from April 2012 to March 2013. The company had to pay out $300,000 to users, as well as $400,000 in legal fees and $5,000 to the lead plaintiff as an incentive reward for her time.
Sexual Assault
CNN released a damning report in 2018 highlighting a trend of sexual violence perpetrated by Uber drivers against their passengers. At the time, there were outstanding allegations of this nature against over 100 drivers in the United States, and 31 of these individuals had received criminal convictions.
Following the emergence of more and more of these reports, California decided to take action against Uber. The California Public Utilities Commission hit the company with a $59 million fine in December 2020, also threatening to revoke its license to operate in the state over its refusal to furnish authorities with documents they requested in relation to the alleged crimes.
Victims of these alleged assaults began filing lawsuits against Uber over the last number of years, and the actions piled up quickly. In June 2021, a San Francisco law firm reported it was dealing with almost 1,000 individual sexual abuse and harassment lawsuits against Uber and Lyft, Uber's chief competitor in the ride-sharing space. The firm, called Levin Simes Abrams, had filed 85 suits against Uber at the time and had a further 321 pending. There are other firms across the country representing plaintiffs in Uber sexual assault lawsuits as well.
There are several legal grounds for the sexual assault lawsuits against Uber. These include negligence, sexual battery, negligent hiring, infliction of emotional distress, and false imprisonment, among others. There have been some reported instances of passengers sexually assaulting drivers; however, according to The New York Times, the driver was the perpetrator of these offenses in 92% of reports received by Uber.
Uber published a safety report near the end of 2019 detailing its approach to rider welfare and listing various types of incidents in 2017 and 2018. The document revealed that the company received over 3,000 reports of sexual assault from users in the US over those two years.
International Lawsuits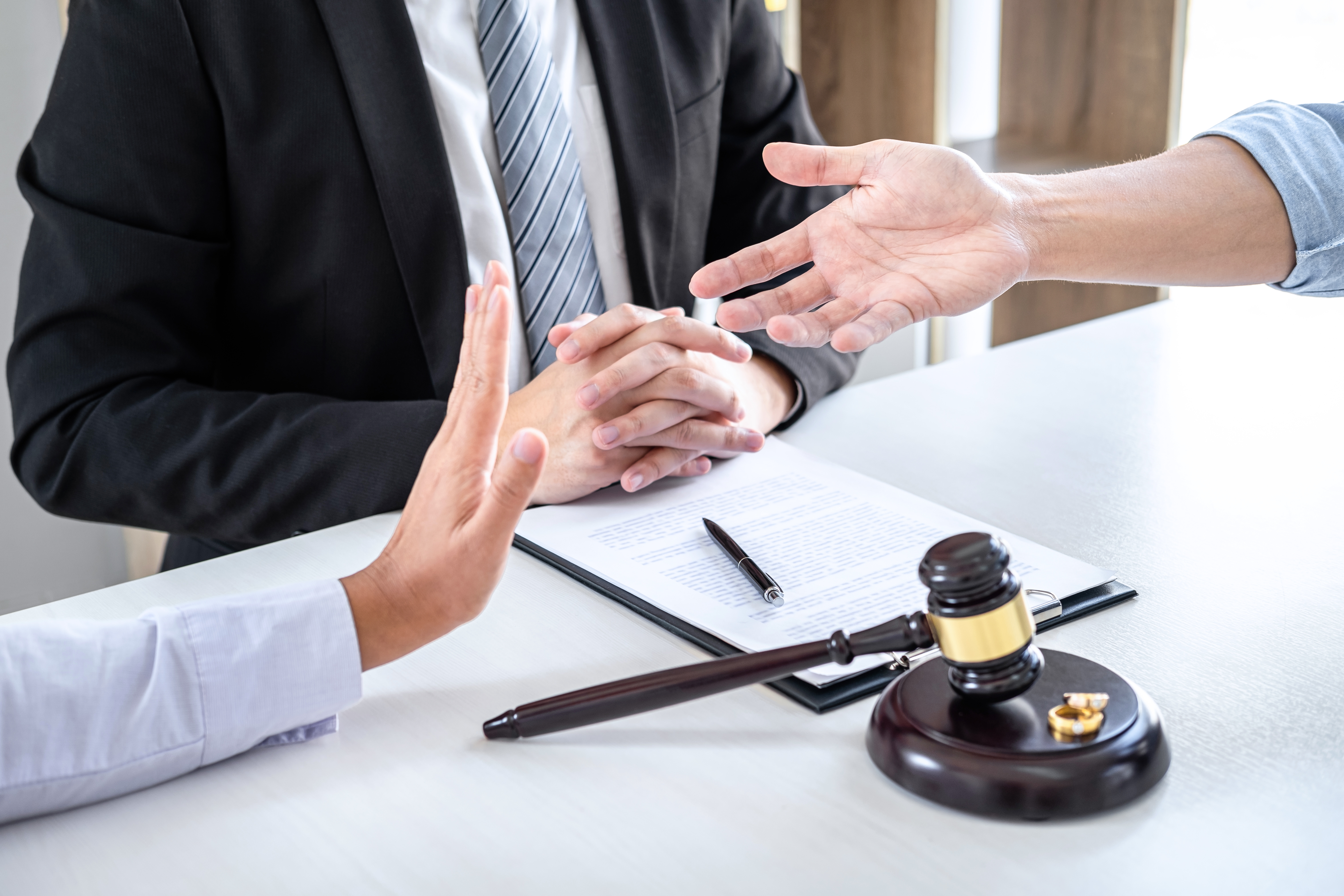 The United States is not the only country in which Uber has faced legal battles. Many of the issues outlined here have also arisen in other jurisdictions. In August 2021, the Ontario Superior Court in Canada certified a class action potentially involving over 366,000 Uber drivers, a number that includes every individual who provided even one ride for Uber or Uber Eats between January 1, 2012, and March 1, 2021.
As with misclassification suits in the US, the plaintiffs in this matter alleged that Uber had improperly treated drivers as independent contractors rather than employees. The court approved two of the plaintiffs' four causes of action; breach of contract and breach of the Employment Standards Act (ESA).
Uber attempted to rely on its arbitration clause to prevent the plaintiffs from becoming a class for litigation. The firm also tried to argue that the plaintiffs could not form a class as their complaints and statuses lacked commonality.
The plaintiffs contend that Uber drivers are employees rather than contractors, mainly based on Uber's non-negotiable terms of service. As legal counsel for the plaintiffs noted, Uber dictates how much the drivers charge, whether or not users get refunds in given situations, vehicle standards, and COVID-19 safety protocols.
If you're interested in learning more about the major US and international lawsuits, both settled and ongoing, have a look at our Lawsuits page.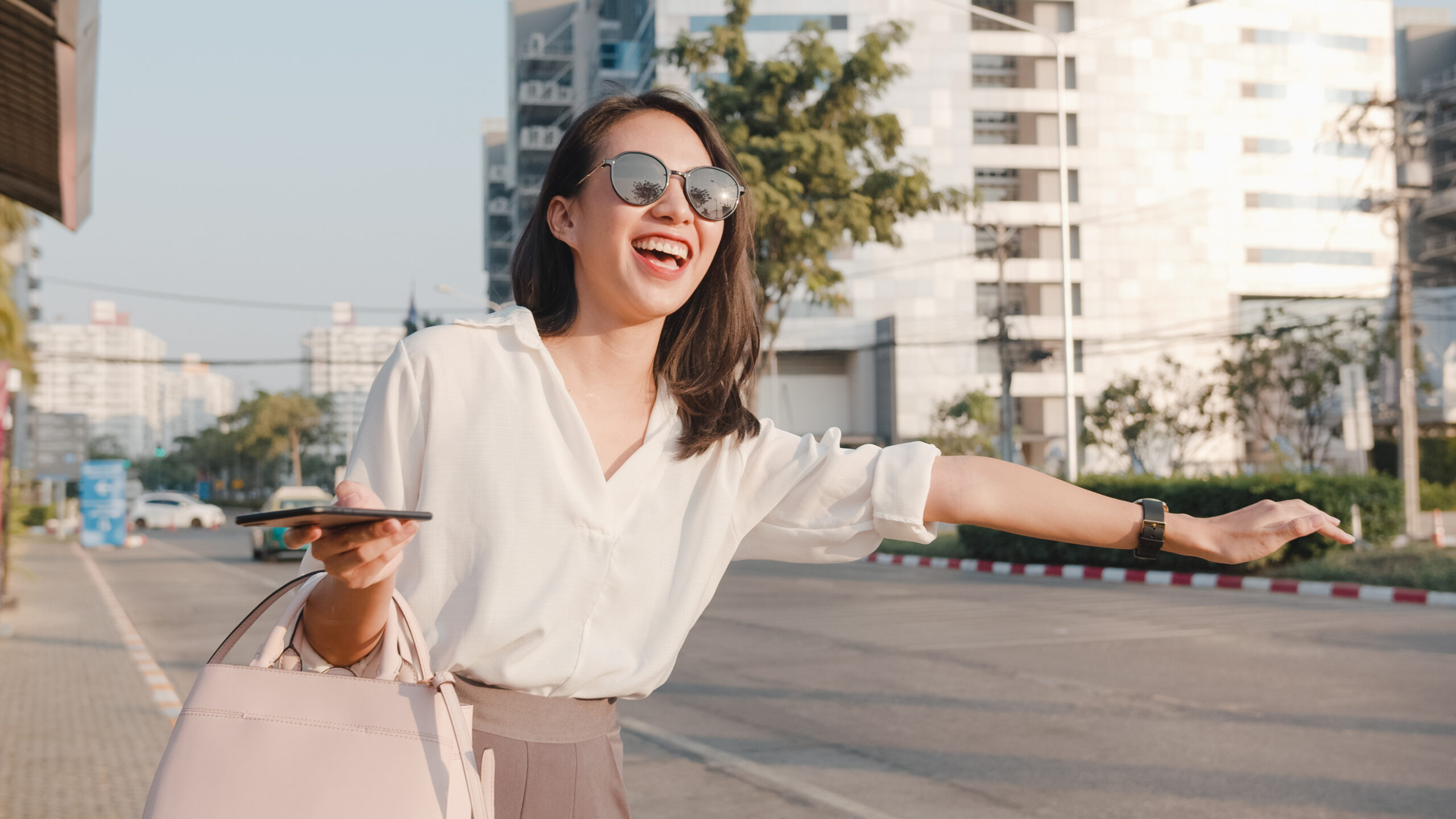 Frequently Asked Questions (FAQs)
Question: Can I Benefit From an Uber Litigation Settlement as a Driver?
Answer: As this article shows, drivers have filed Uber lawsuits on a range of different grounds. If you have worked as an Uber driver and you have a complaint about your dealings with the organization, whether over employment classification, receipt of tips, benefits, pay, or another issue, you should first check whether there are other drivers with similar complaints. Then, you should find out whether their matters have ended up in the courts and whether the resulting cases are ongoing or have reached settlements.
Whether or not you'll qualify for redress may depend on the area in which you worked for Uber. There may also be a deadline after which you will not be entitled to make a claim. Finally, you'll have to check whether there is an arbitration clause that's relevant to your case.
Question: I Suffered an Attack During an Uber Ride. What Should I Do?
Answer: The first thing to do after enduring an attack of any kind is to seek medical attention to address any potential lingering threats to your health. Afterward, you should contact law enforcement to make a statement about what happened. Make a note of everything you remember immediately after the incident to ensure your report is as accurate as possible.
Depending on your circumstances, you may decide to contact an attorney and pursue litigation against your attacker, the ride-sharing company, or both.
Question: What Is the Lanham Act?
Answer: The Lanham Act of 1946 is a federal law governing trademarks and service marks, as well as unfair competition. It prohibits companies from making various types of false representations about their products and services.
Recommended Reads:
Sources