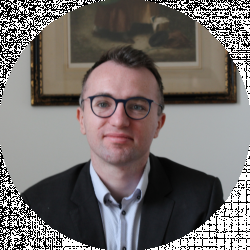 Latest posts by Francis Walshe
(see all)
Zantac, which also trades under the generic name ranitidine, is a medication that helps to treat ulcers in the stomach or intestines, along with other stomach and throat issues. Traditionally available in pill form without a prescription, Zantac works by limiting acid production in the stomach.
In 2019, it came to light that some ranitidine products contained a significant amount of NDMA, a probable human carcinogen. Pharmaceutical producers began to cease production of their generic versions of Zantac, and retailers stopped putting it on their shelves. Countries around the world started banning ranitidine products, and the United States Food & Drug Administration (FDA) followed suit in April 2020.
Now, people who took Zantac without knowing about the associated cancer risk are taking legal action against the manufacturers of the medicine. Zantac lawsuits are currently ongoing across the United States.
What Is Zantac?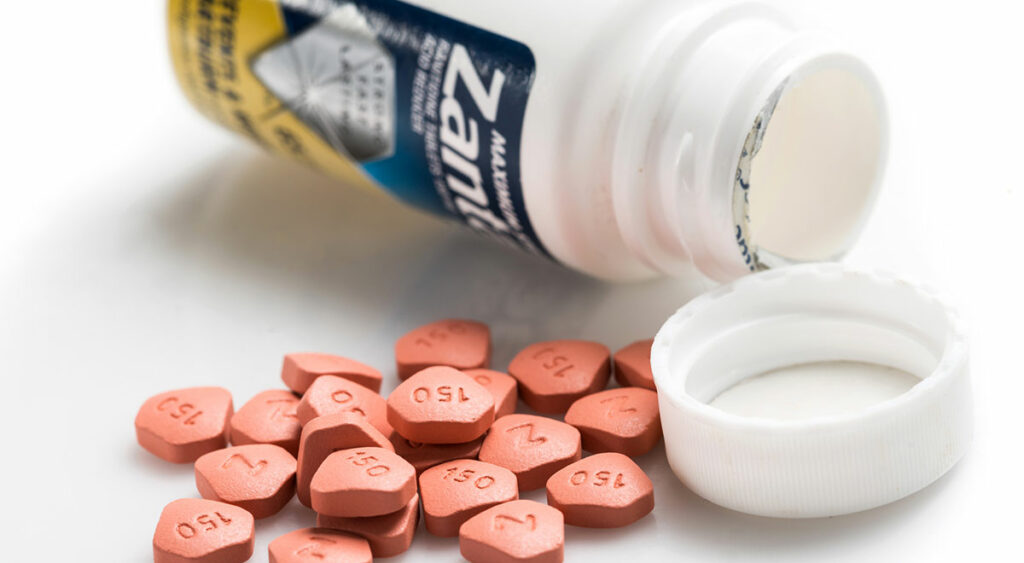 In 1983, a company called Glaxo Holdings (now a part of pharmaceuticals giant GlaxoSmithKline) received approval from the FDA to sell Zantac for the first time. By 1988, it had become the best-selling drug in the world, with patients around the world using it to treat ulcers, heartburn, gastroesophageal reflux disease (GERD), and other similar digestive conditions.
Glaxo's patent on ranitidine expired in 1997, allowing other manufacturers to produce generic versions of Zantac. In 2004, Pfizer got permission from the FDA to sell over-the-counter ranitidine medications in the United States, and companies like Johnson & Johnson and Ingelheim Pharmaceuticals began selling generic, over-the-counter versions of the drug in the US too.
Prior to the revelations about the cancer risk associated with Zantac, it was one of the best-selling drugs in history.
The History of Zantac Cancer Lawsuits
Individuals who had developed cancer after medicating with Zantac or generic ranitidine began filing lawsuits against drug manufacturers following the discovery of excess levels of NDMA in the medicines in 2019. There are many lawsuits outstanding against drug manufacturers over this issue, including a number that have been organized together in class actions and under multidistrict litigation.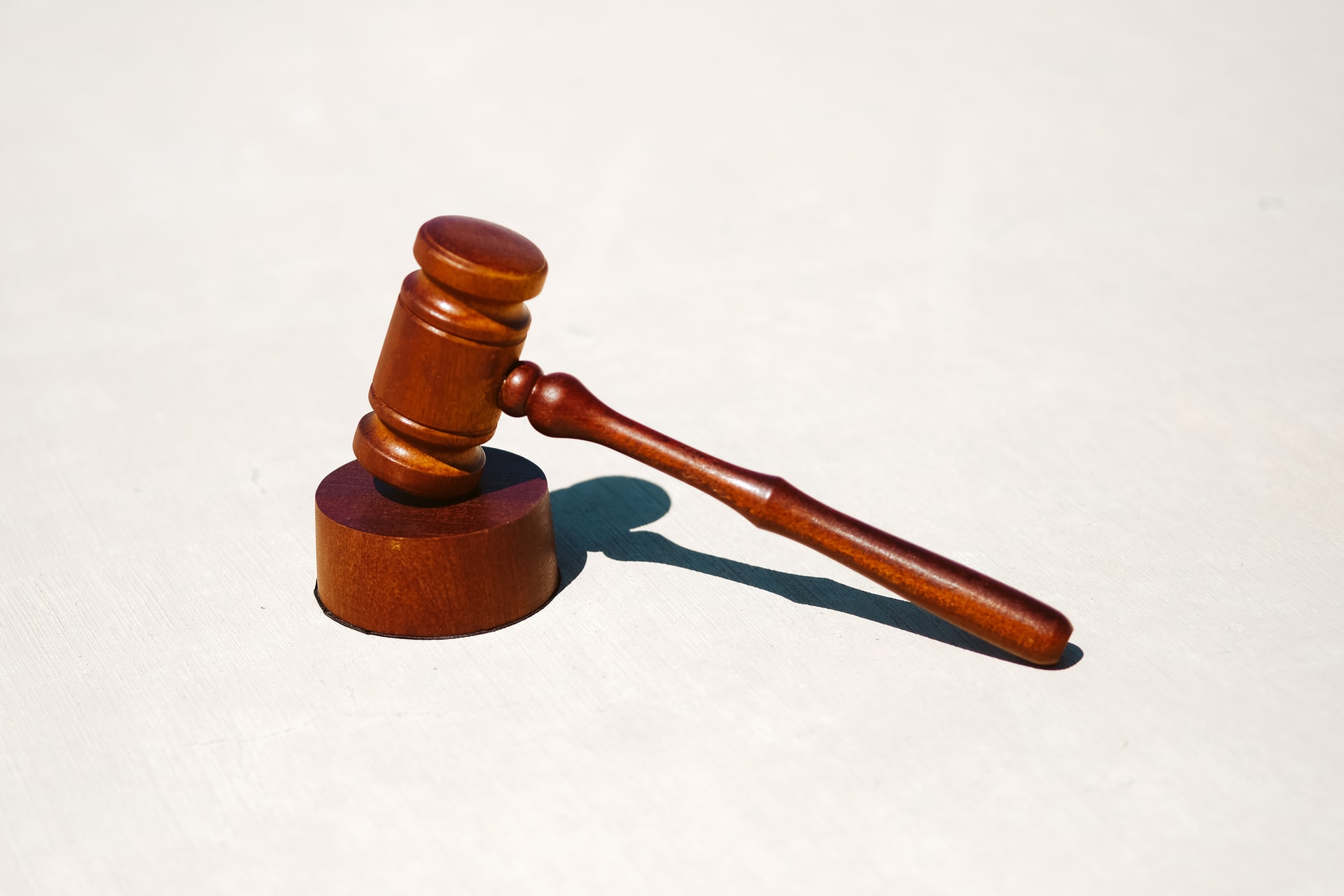 Federal Class Action Against Pfizer
In January 2021, a federal judge in the Southern District of New York heard a class-action complaint led by a plaintiff named Dana Viola against Pfizer, a pharmaceutical firm that held the patent for Zantac until 2006. Ms. Viola led a class of plaintiffs who had purchased Zantac in locations across the United States, along with a "New Jersey Subclass" of individuals who had purchased the medication in New Jersey. In relation to both classes, counsel for the plaintiff maintained that the number of people involved was so great that "individual joinder [was] impracticable," estimating that there were hundreds of thousands in the primary class and tens of thousands in the New Jersey Subclass.
The lead plaintiff reported that she had taken Zantac for 16 years before learning of its cancer risk from a news report. The plaintiffs maintain they would not have taken Zantac had they known about its contamination with NDMA or the accompanying cancer risk.
The lawsuit notes that the levels of NDMA in Zantac make it "dangerous and unfit for human consumption." It further alleges that the excessive quantities of NDMA in Zantac would not be an issue if the medication were "properly synthesized."
The suit seeks damages from Pfizer on the following grounds:
Breach of the implied warranty of merchantability

Breach of express warranty

Violation of the New Jersey Consumer Fraud Act

Fraud

Fraudulent concealment

Conversion

Unjust enrichment
Federal Class Action Against Sanofi, Pfizer, GlaxoSmithKline, & Boehringer
In October 2021, a federal court in Florida rejected requests from pharmaceutical firms Pfizer, GSK, Boehringer Ingelheim, and Sanofi to dismiss lawsuits from former Zantac users. The plaintiffs are entitled to pursue lawsuits against the companies seeking compensation for their financial losses as well as medical monitoring. Plaintiffs seeking to sue the companies over personal injuries arising from the consumption of Zantac may also proceed.
In response to this development, a Sanofi representative said the company was confident in its legal defenses. The firm referred to findings from the European Medicines Agency and the FDA, suggesting that the available scientific evidence does not support the idea that Zantac causes cancer.
The Link Between Zantac & Cancer
The first indication that generic ranitidine products might have been causing cancer came in September 2019. Online pharmacy Valisure discovered that large amounts of NDMA (a compound with potential carcinogenic properties) were present in the products. This realization triggered recalls around the world.
NDMA is not an impurity that found its way into ranitidine products because of some shortcomings in production standards. The carcinogen occurs in Zantac because ranitidine degrades into NDMA over time. This means that ranitidine products may actually get more dangerous the longer they stay on pharmacy shelves.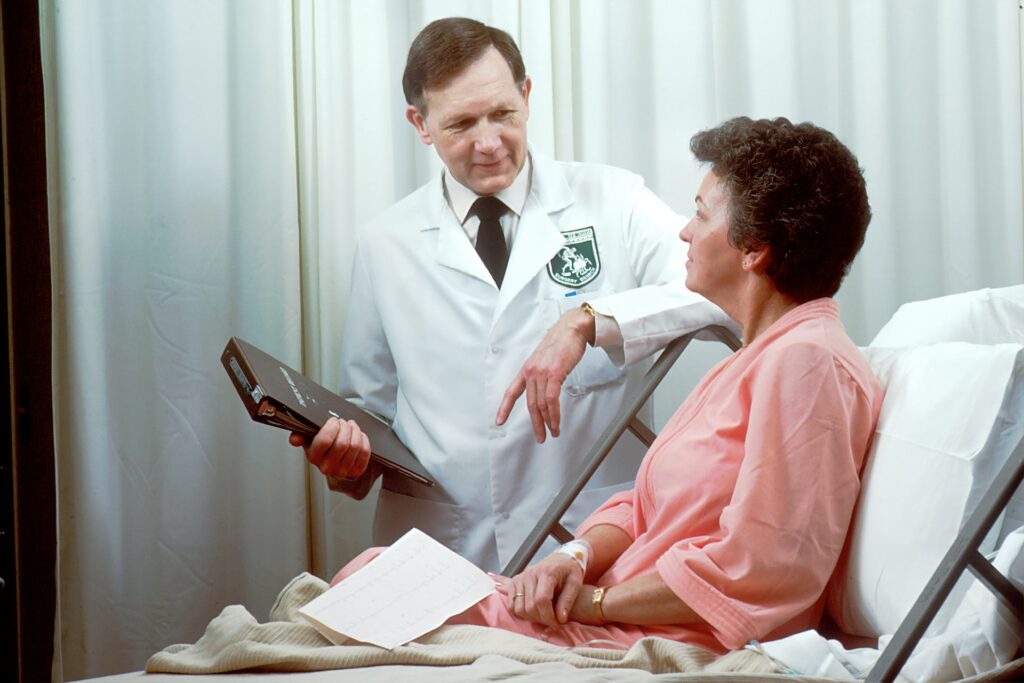 In January 2021, researchers associated with Valisure published a research letter in the Journal of the American Medical Association. It revealed that branded Zantac and generic substitutes could cause the formation of NDMA in a range of situations, including within the human body.
Small amounts of NDMA are not dangerous for humans; the chemical can be found in water and many types of food. The FDA states that the "acceptable daily intake limit" in relation to NDMA is 96 nanograms. The study Valisure conducted revealed that Zantac tablets could contain between 2.5 – 2.8 million nanograms each. Also, the FDA discovered that Zantac contained NDMA at a level as high as 2.38 parts per million, well over the agency's limit of 0.32 parts per million.
Sanofi announced a voluntary recall of its over-the-counter Zantac due to high levels of NDMA in the medication in October 2019.
Key Legal Issues in Zantac Lawsuits
The plaintiffs in Zantac cancer lawsuits allege that manufacturers are liable for the harms plaintiffs suffered on two grounds; a defective product and failure to warn.
Attorneys have argued that Zantac and its substitutes are defective products because ranitidine, their active ingredient, breaks down into NDMA, which is an unsafe compound. Plaintiffs allege that ranitidine manufacturers issued an implied warranty that the product was safe for human consumption and did not contain excessive levels of NDMA and that this warranty was breached.
Plaintiffs have also taken issue with the labeling of ranitidine products. Pfizer did not mention NDMA as an ingredient in Zantac on the medication's original packaging, nor did it issue any warning in relation to the cancer risk associated with NDMA. The federal class-action lawsuit underway against Pfizer in the Southern District of New York alleges that the defendant company knew about the possibility that its product contained unsafe levels of NDMA but negligently failed to warn consumers of this.
If you're interested in learning more about large-scale product lawsuits like this one, check out our Lawsuits page.
Zantac Lawsuit FAQs
Question: Does Zantac Cause Cancer?
Answer: Zantac and its generic substitutes contain excessive levels of NDMA, a probable human carcinogen. This means the compound may cause cancer in humans. However, it's not clear whether Zantac actually caused cancer in individuals taking it, as more conclusive research is required.
Question: How Has the FDA Intervened?
Answer: The FDA notified the American public of the potential cancer risk associated with Zantac in the days following Valisure's initial discovery of it in 2019. The agency did not immediately issue a recall because of a lack of proper research but directed companies to stop selling the drug in October of the same year.
The FDA eventually called a halt on the production of ranitidine products in the US in April 2020, directing consumers of the medication to stop taking it and replace it with an alternative.
Question: Is It Safe to Take Zantac Now?
Answer: The FDA has directed all patients taking Zantac or another ranitidine brand to stop doing so. If you're struggling with one of the digestive issues that Zantac treats, like stomach or intestinal ulcers, you should speak with your healthcare professional about taking a safer alternative medication.
Sanofi has released a drug containing famotidine called Zantac 360. This medication is not affected by any of the cancer lawsuits or recalls related to ranitidine.
Question: What Alternatives to Zantac Are Available?
Answer: There are a number of drugs on the market today that can treat the same symptoms as Zantac. These include Prilosec (omeprazole), Prevacid (lansoprazole), Nexium (esomeprazole), and Pepcid (famotidine). You should speak to a healthcare professional to find out which option might suit you best.
Question: Have There Been Zantac Cancer Lawsuit Settlements?
Answer: The first Zantac cancer lawsuits are still working their way through the courts. Any settlement or agreement in relation to compensation amounts will likely take a while to emerge.
Question: How Much Can You Get From a Zantac Lawsuit?
Answer: Plaintiffs in Zantac cancer lawsuits have sought damages under a range of headings. These include compensatory damages, punitive damages, and statutory damages, along with the legal expenses and other costs associated with filing lawsuits.
If you're in a position to receive settlement money from a Zantac lawsuit, the amount you get will depend on the settlement reached in any class action under which you stand to benefit. Your own personal circumstances, such as medical expenses, may also be relevant. It's important to remember that no large-scale Zantac class action lawsuit has been settled in favor of the plaintiffs.
Question: What Is NDMA?
Answer: N-Nitrosodimethylamine arises when the ranitidine molecule breaks down over time. It occurs in foodstuffs like cheeses, fruits, vegetables, and alcoholic beverages and as a byproduct of the chlorination of wastewater. Laboratory researchers use it in experiments, and it was once used in the production of rocket fuel, copolymer softeners, and antioxidants. However, its only current use in the US is for research purposes.
In isolation, it appears as an oily yellow liquid that is easily combustible and irritating to the skin and eyes. As well as cancer risk, ingestion of NDMA in amounts greater than the RDA can cause damage to the liver and kidneys and short-term symptoms like nausea, dizziness, headache, and jaundice.
Question: Which Cancers Does Zantac Cause?
Answer: Zantac has been linked to a wide range of different cancers. Those that have been approved for Zantac lawsuits include:
Kidney cancer
Colon cancer
Melanoma
Breast cancer
Prostate cancer
Esophageal cancer
Bladder cancer
Stomach cancer
Ovarian cancer
If you developed cancer of a type that's not on this list after taking Zantac, you might still be entitled to file a lawsuit. You should discuss your situation with an attorney to find out more.
Recommended Reads:
Sources: